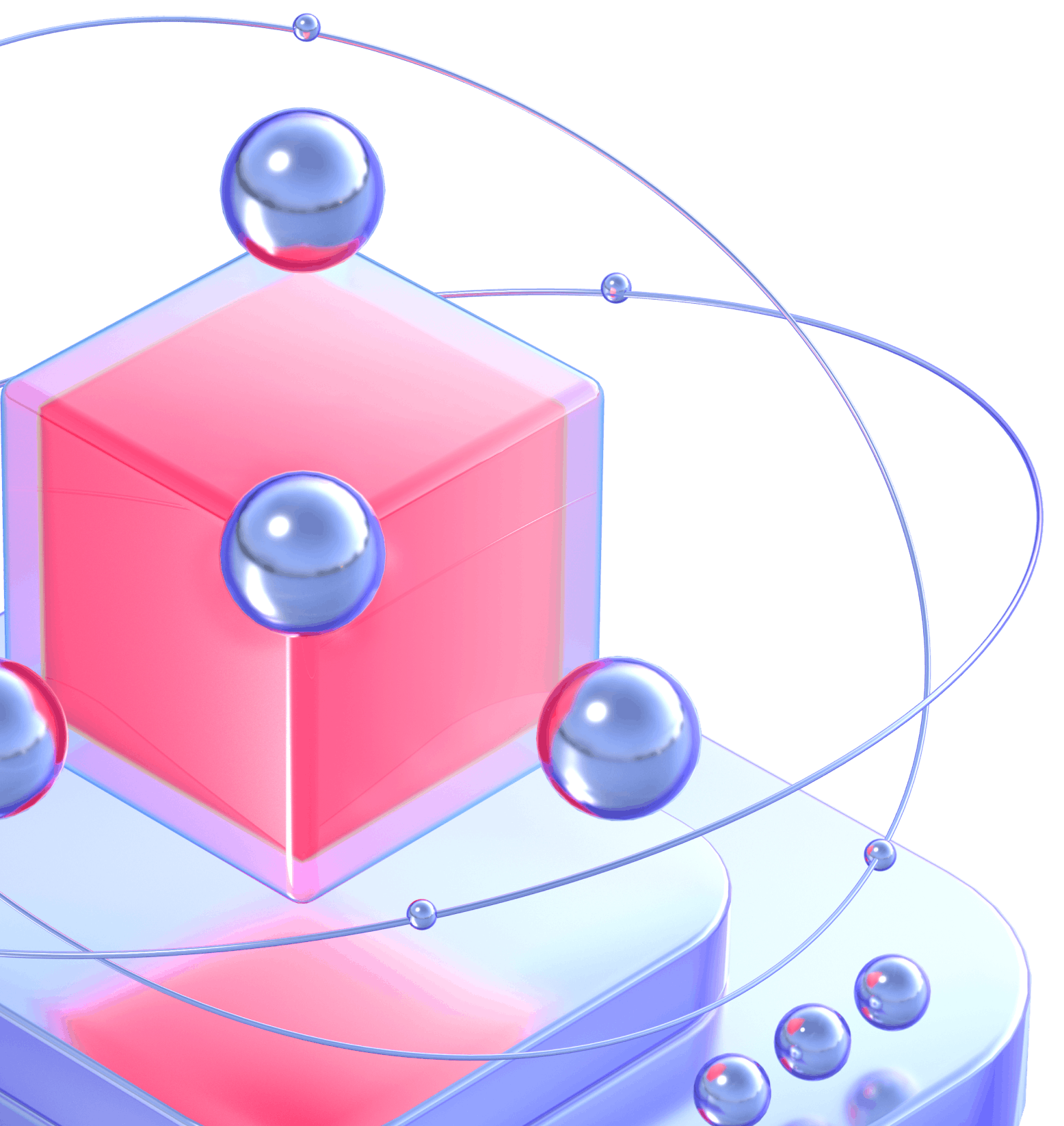 SHIPPING AUTOMATION SYSTEM
Reduce your manual shipping operations by up to 90%
Improve your customer's delivery experience with the right shipping automation software
Our platform's features and automations are designed to let you assign and track shipments in real time, eliminate common errors and solve problems without delay.
Automatic Shipment Assignment
Assign shipments to the appropriate carrier based on shipment address details, carrier capacity, shipment value, weight, or any other shipment attribute. With Carriyo's shipping automation solutions, you can also use smart assignment rules to select the cheapest option available. No human intervention is needed at different stages.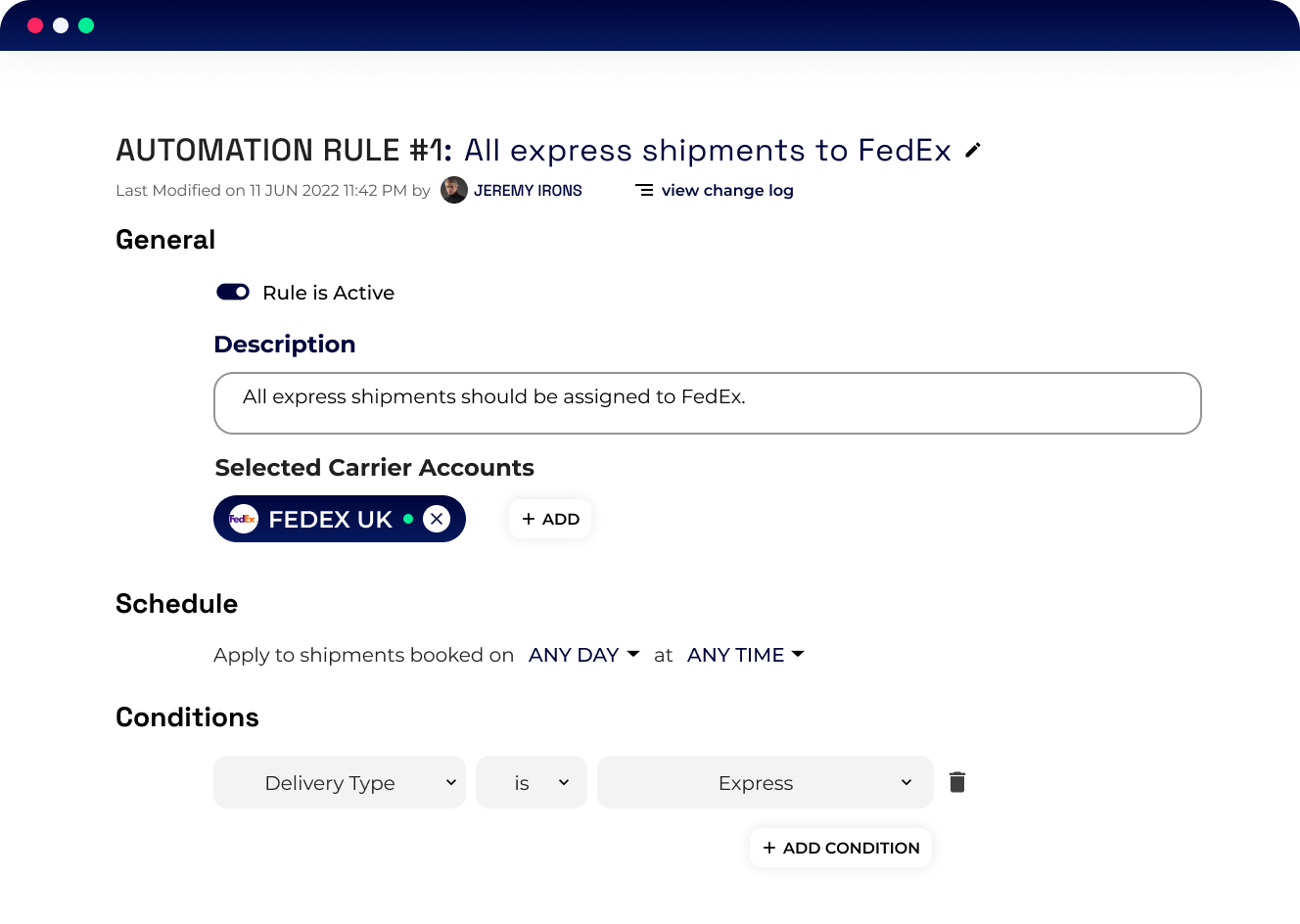 Print Labels and Documents
Automatically retrieve and store all the shipping documents from carriers. Print them from the dashboard or send them to your printer as soon as they are available. You can also setup your own custom labels to deal with bullet delivery services that don't provide them and generate any other custom documents needed for your business needs.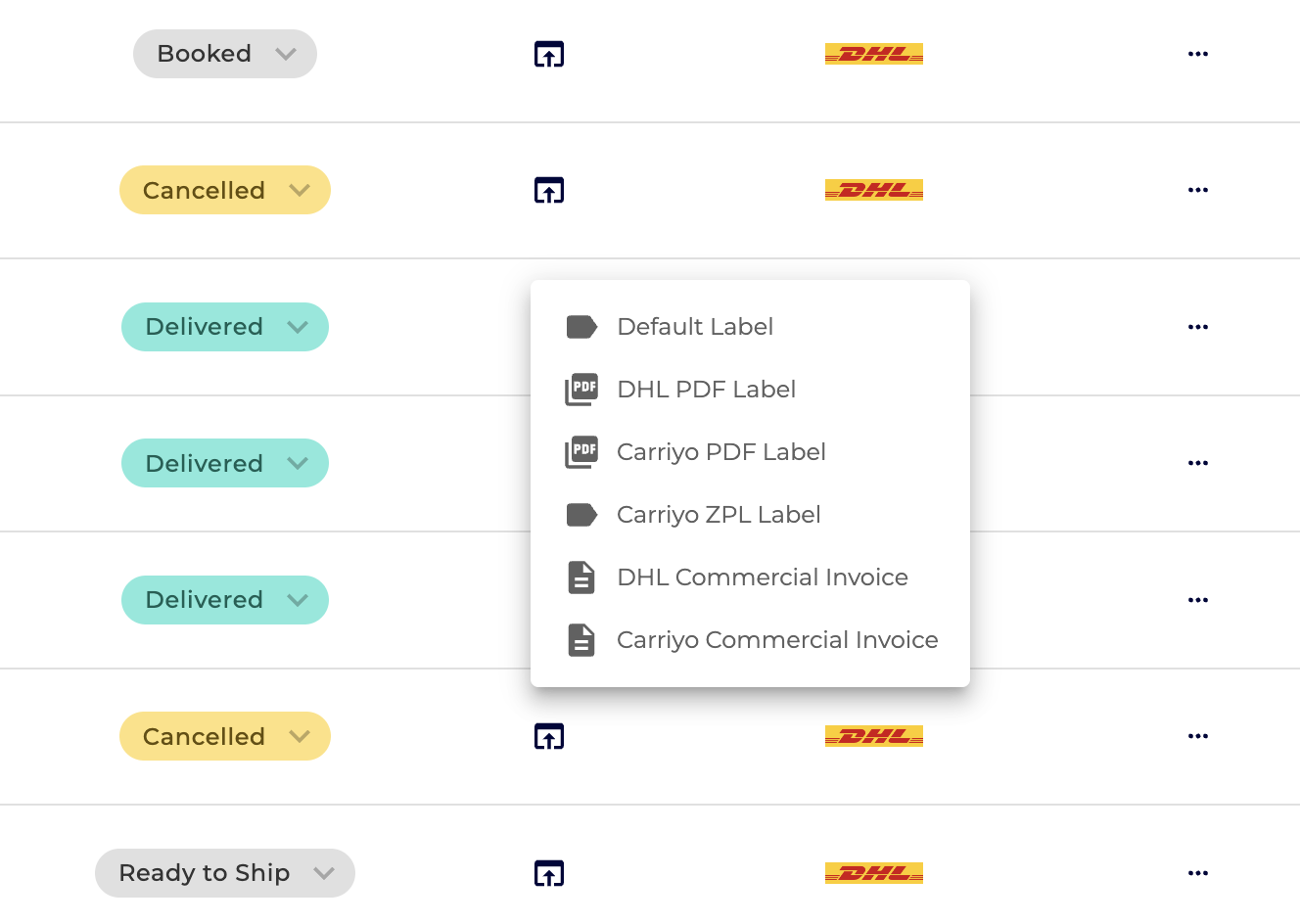 Real Time Automated Shipment Tracking
All your shipments are tracked in near real time and are mapped into a clear and consistent list of statuses that are easy to manage. You can also use Carriyo Webhooks to automatically keep all your other systems informed of status updates.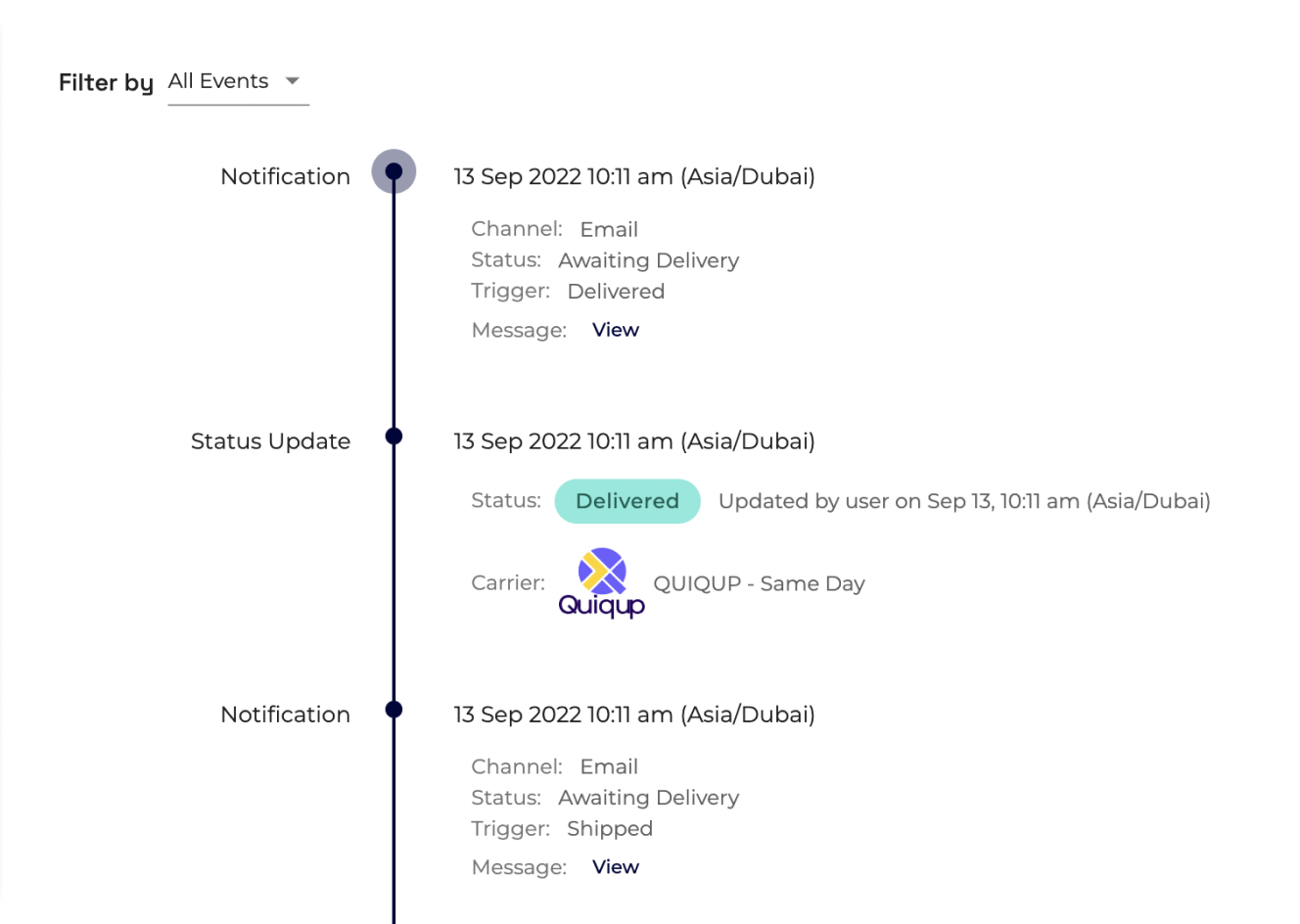 Automatic Returns Management
Give your customers the ability to submit return requests and automate the review and collection process. Automate bookings with your favorite return logistics partner and ensure all returns go through the same vetting process.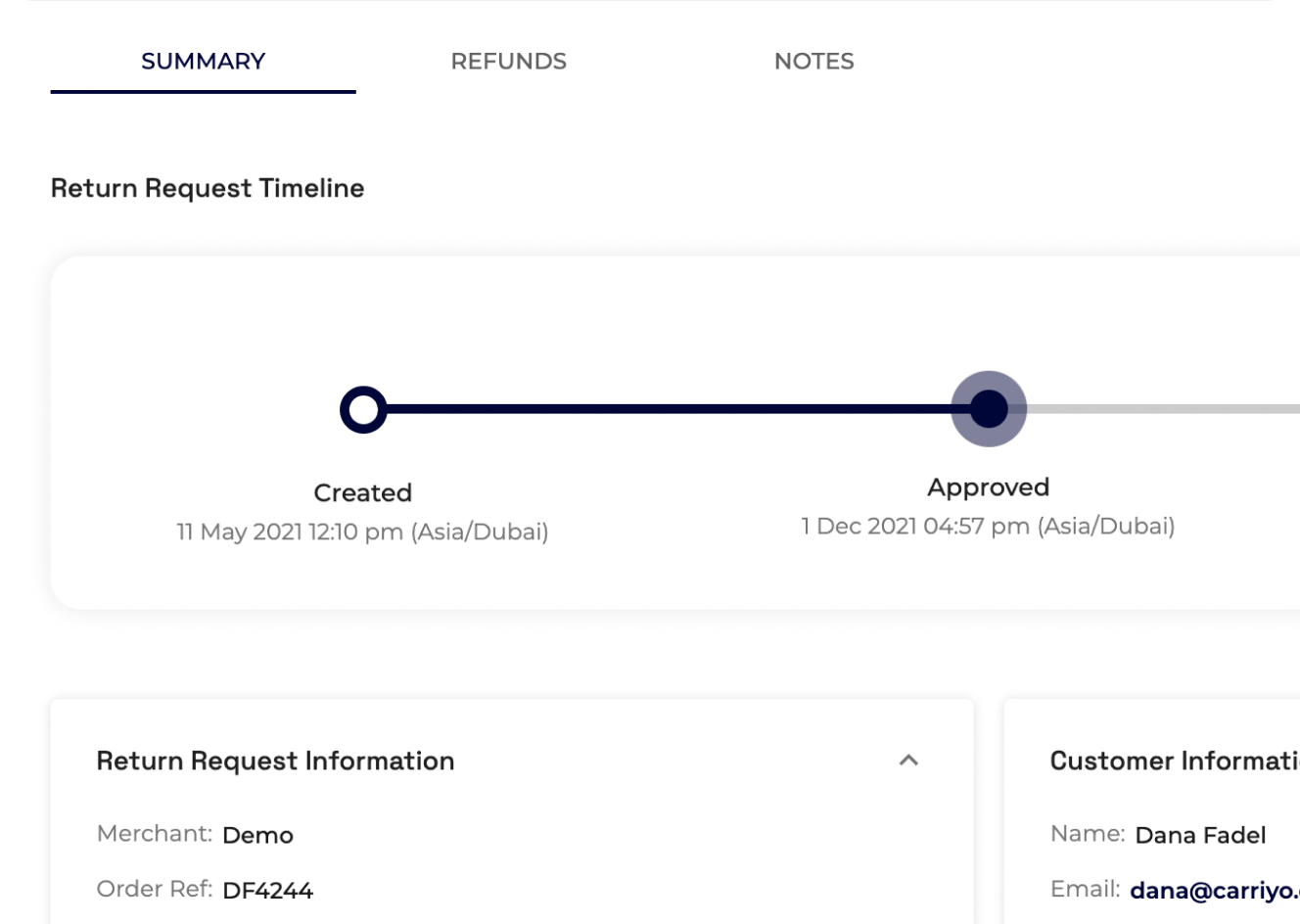 How do our Shipping Automation features improve your efficiency?
Reduce manual processing and human error, and enhance your team's productivity.
with a fully scaleable system  
and better than the competition 
by eliminating costly errors 
Delivering success for our customers.
Discover how Carriyo's Shipping Automation System helped our clients increase the speed and efficiency of their fulfillment process and reduce shipping time to 3 hours in urban areas.
Firas Awad
Head of e-Commerce at Marina Home
Carriyo was key for our launch of eCommerce at Marina Home. We have to deal with different processes for large furniture pieces and small accessories. The platform is brilliant in automating these processes and ensuring the highest standard of service for our customers while keeping them informed on the status of their orders.
Powerful integrations
100 out-of-the-box delivery services for your business including Same Day, Next Day, Express and Cross-border delivery.
LEARN MORE
Explore more ways to manage your shipping performance.
Automate shipping operations and elevate post-purchase customer experience
Get Started
We're trusted by