ABOUT US
Servicing eCommerce businesses globally
A highly diverse, multi-faceted, team spread across the globe with a deep understanding of eCommerce and fulfilment optimisation.
Who we are
We're a young and fast growing business born in Dubai and looking to expand across the globe with team of technology and retail experts spread across different countries and different regions. We like to build high performance solutions for eCommerce businesses and have an unrelenting drive to build things fast and with outstanding quality.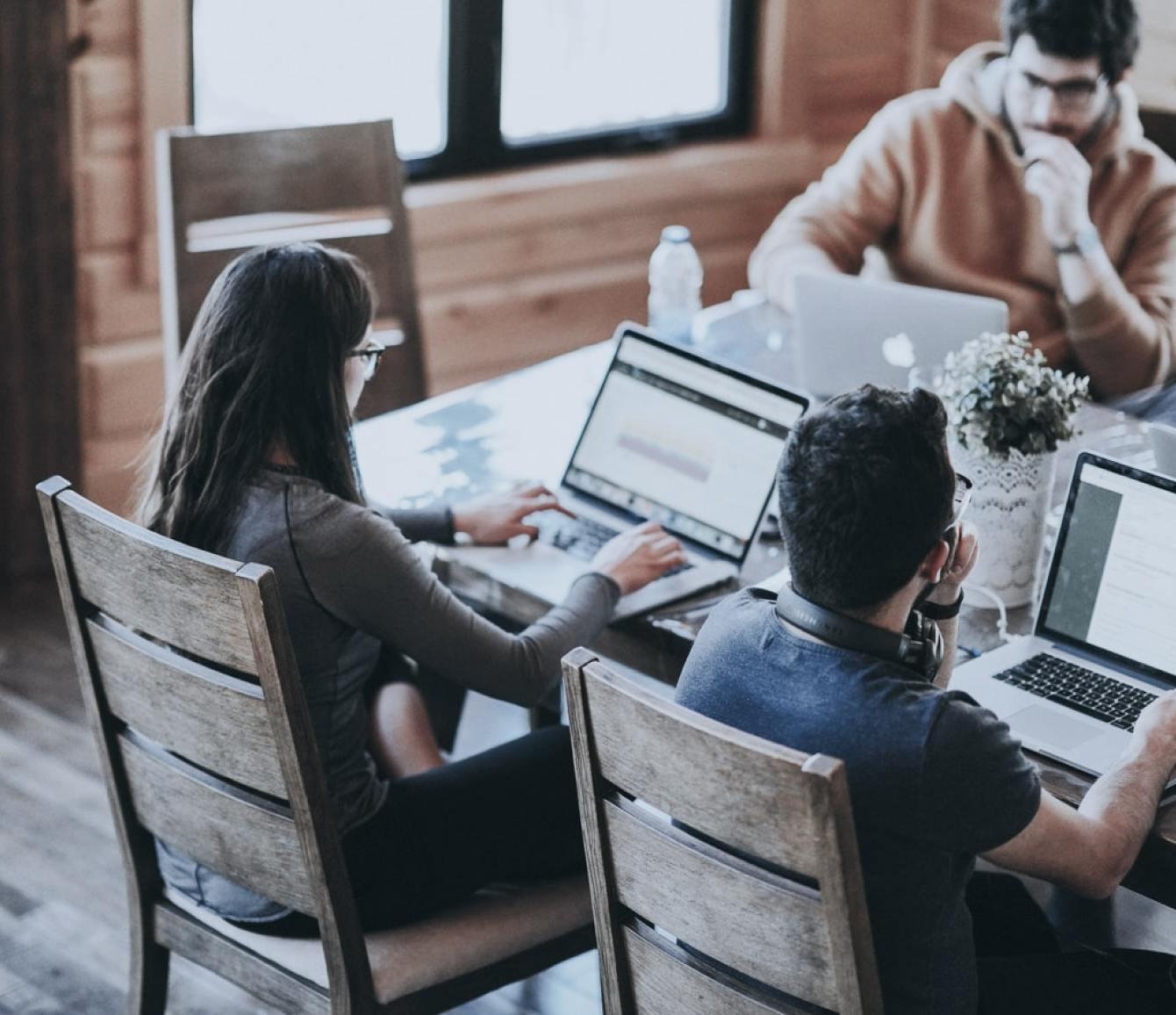 Interested in joining the team?
We're a high growth company and are always on the lookout for talented team players to boost Carriyo into the future.
Get in touch with one of our team by emailing your CV to careers@carriyo.com.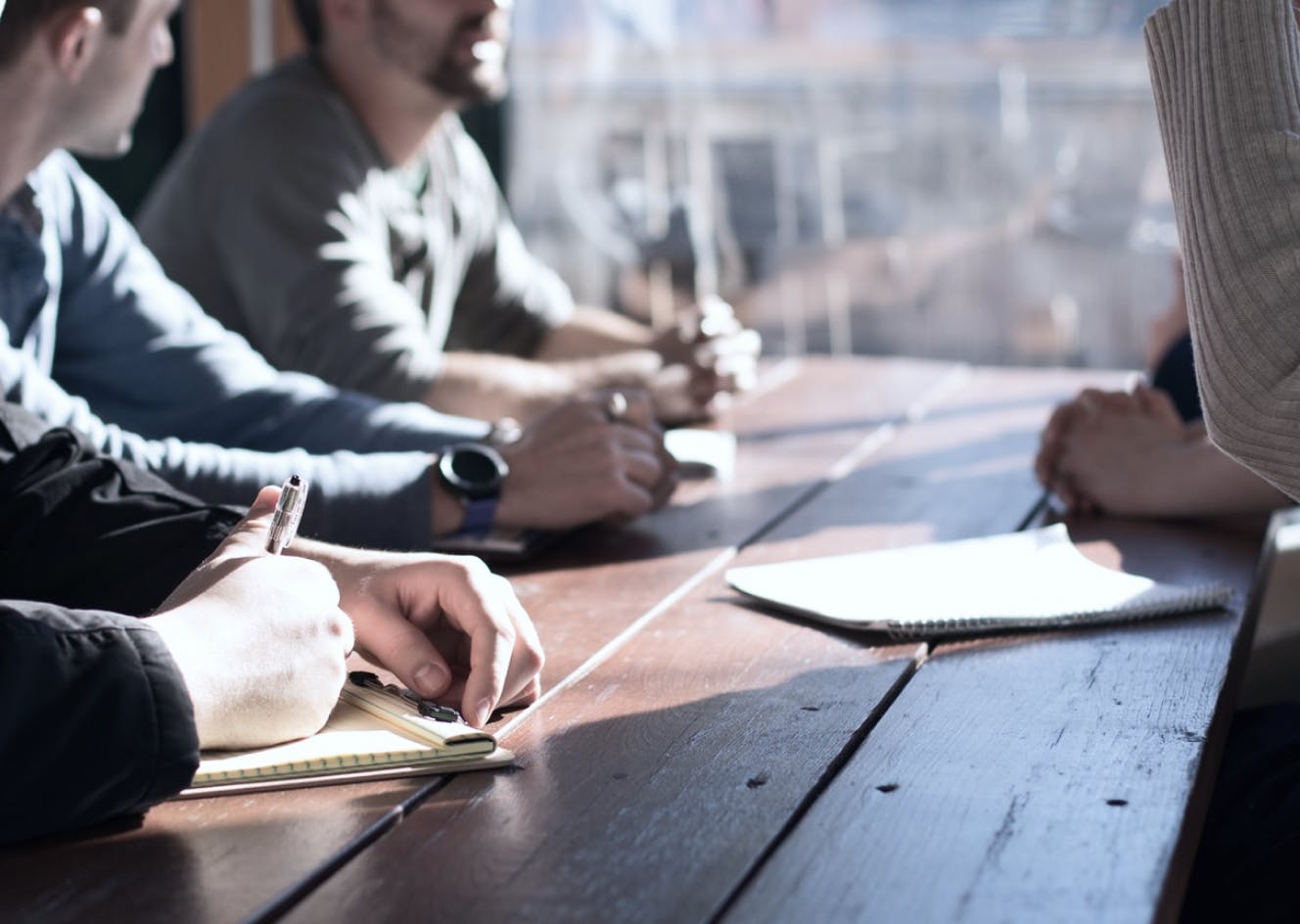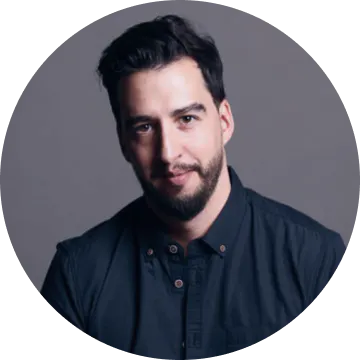 Joao Vieira
co-Founder & CRO
"We're here to revolutionize the last mile and help eCommerce businesses succeed. Our mission is to deliver high quality solutions that bring retailers and delivery partners together to improve every shopping experience."
Get Started