CARRIYO HAS BEEN BUILT FOR ENTERPRISES
Manage multiple markets, businesses, currencies and languages in a single platform.
Powerful Automation
Process thousands of shipments without a single manual operation. Streamline your shipping operation across multiple locations and reduce label generation time by up to 50%.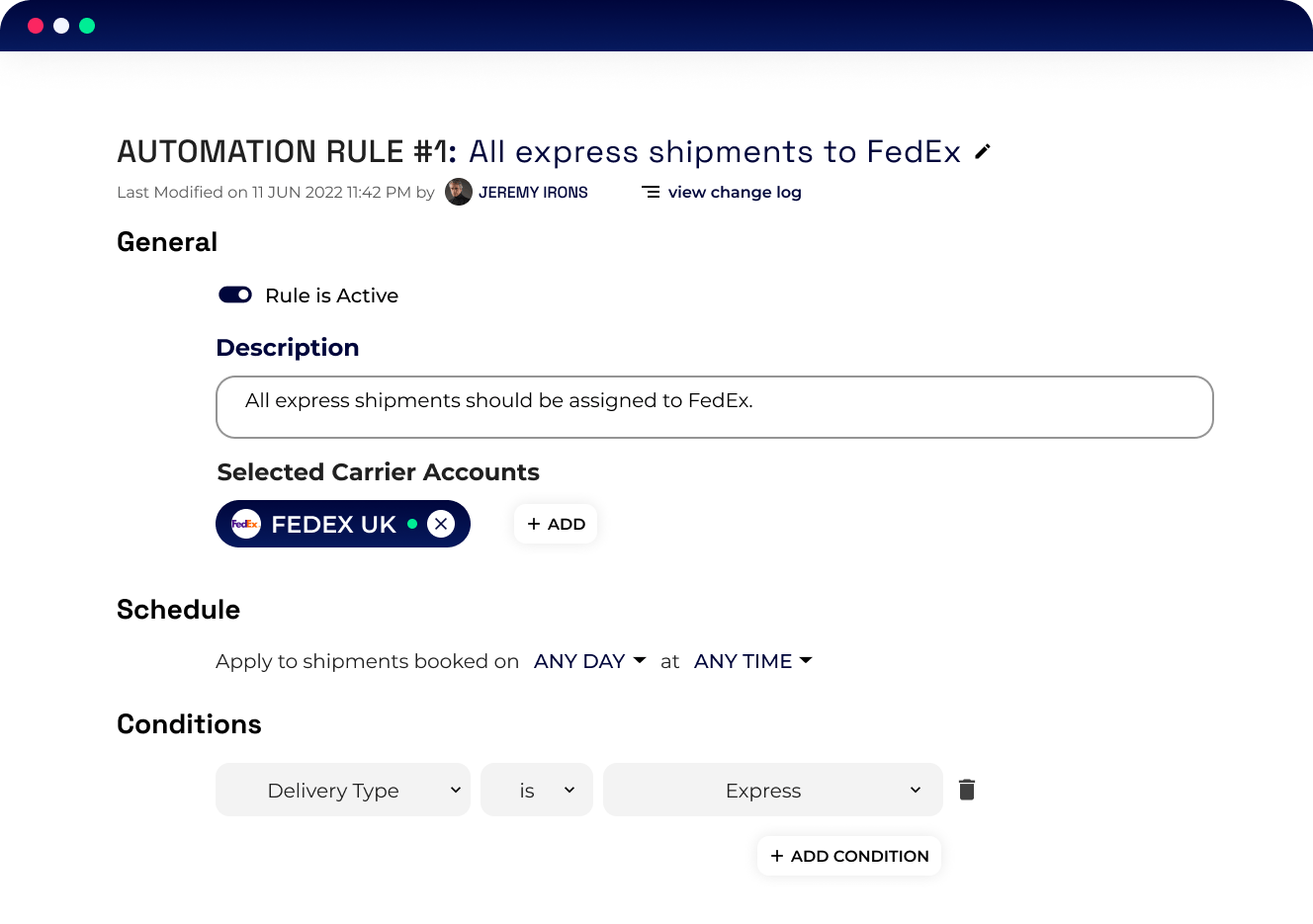 Dispatch across multiple countries
Monitor regional or global last mile operations from a single dashboard. Apply last mile strategies by country and centralize monitoring activities for the most efficient and cost effective last mile operation.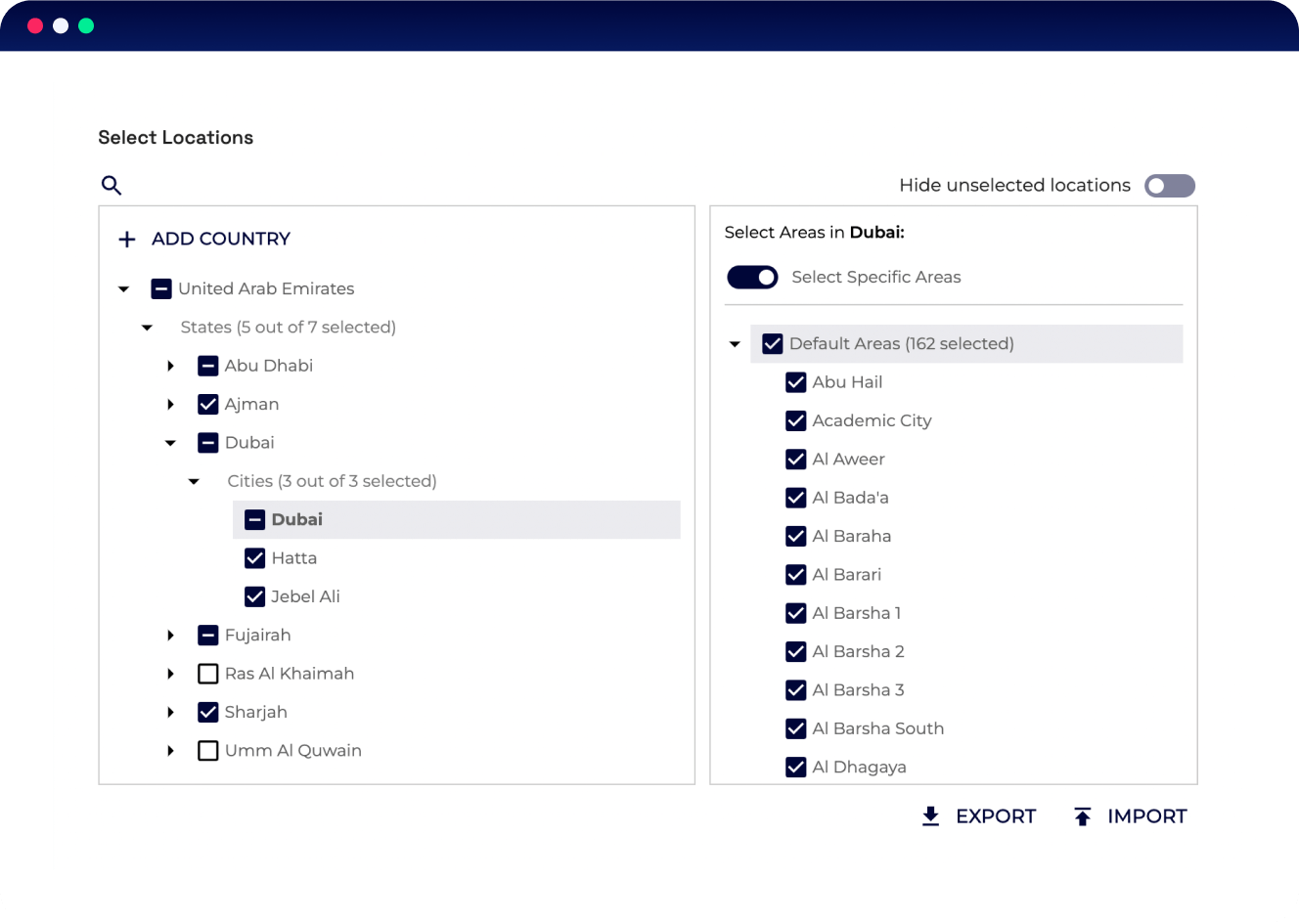 Track thousands of shipments at a glance
Shipment data is consolidated and presented in consistent manner. Late shipments and shipment exceptions are highlighted through real time reports and proactive alerts allowing operators to focus on shipments that require attention.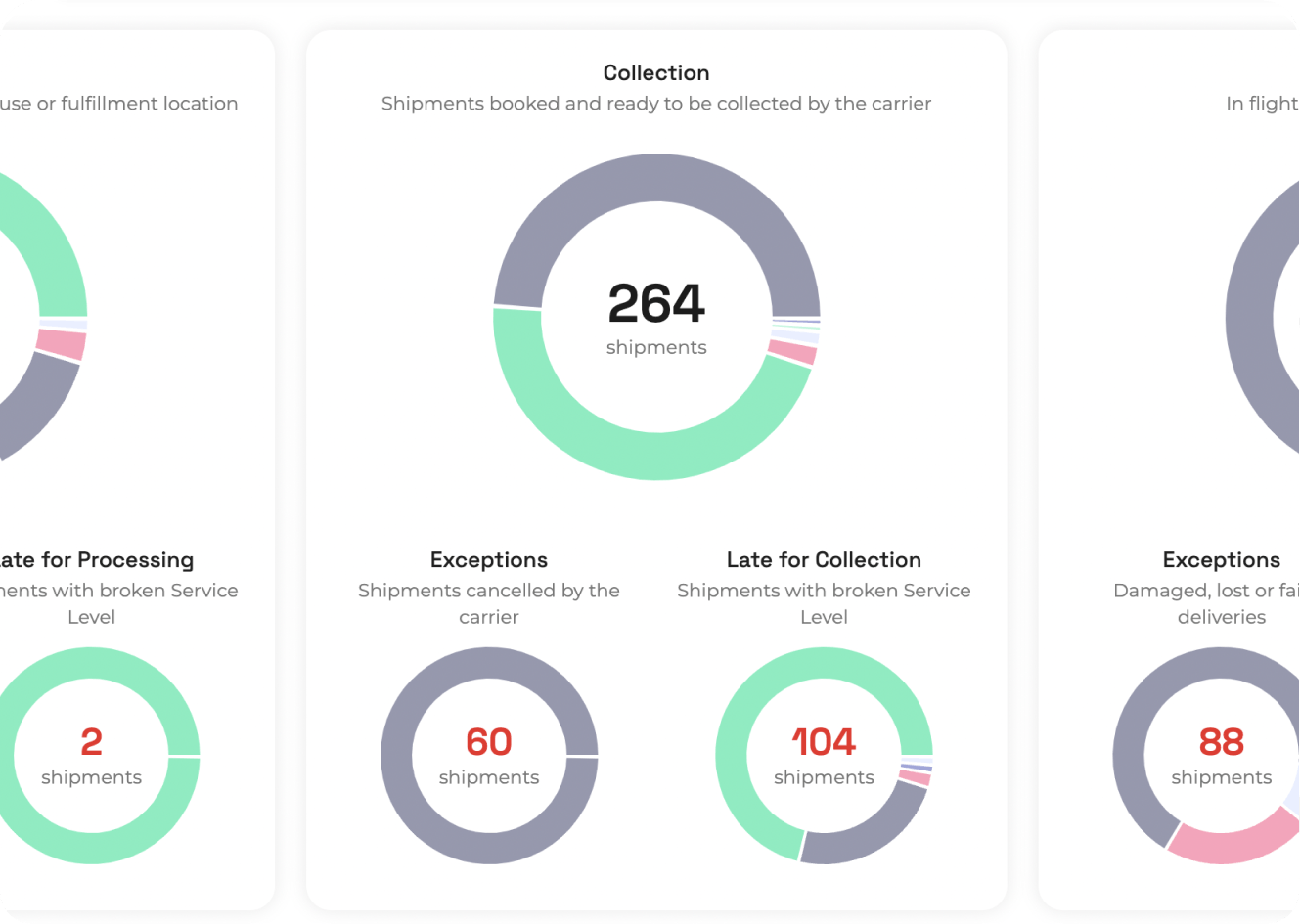 Improve customer retention
Automate customer engagement at scale. Send triggered notifications based on shipping events, share tracking information and prevent service center calls and frustrated customers.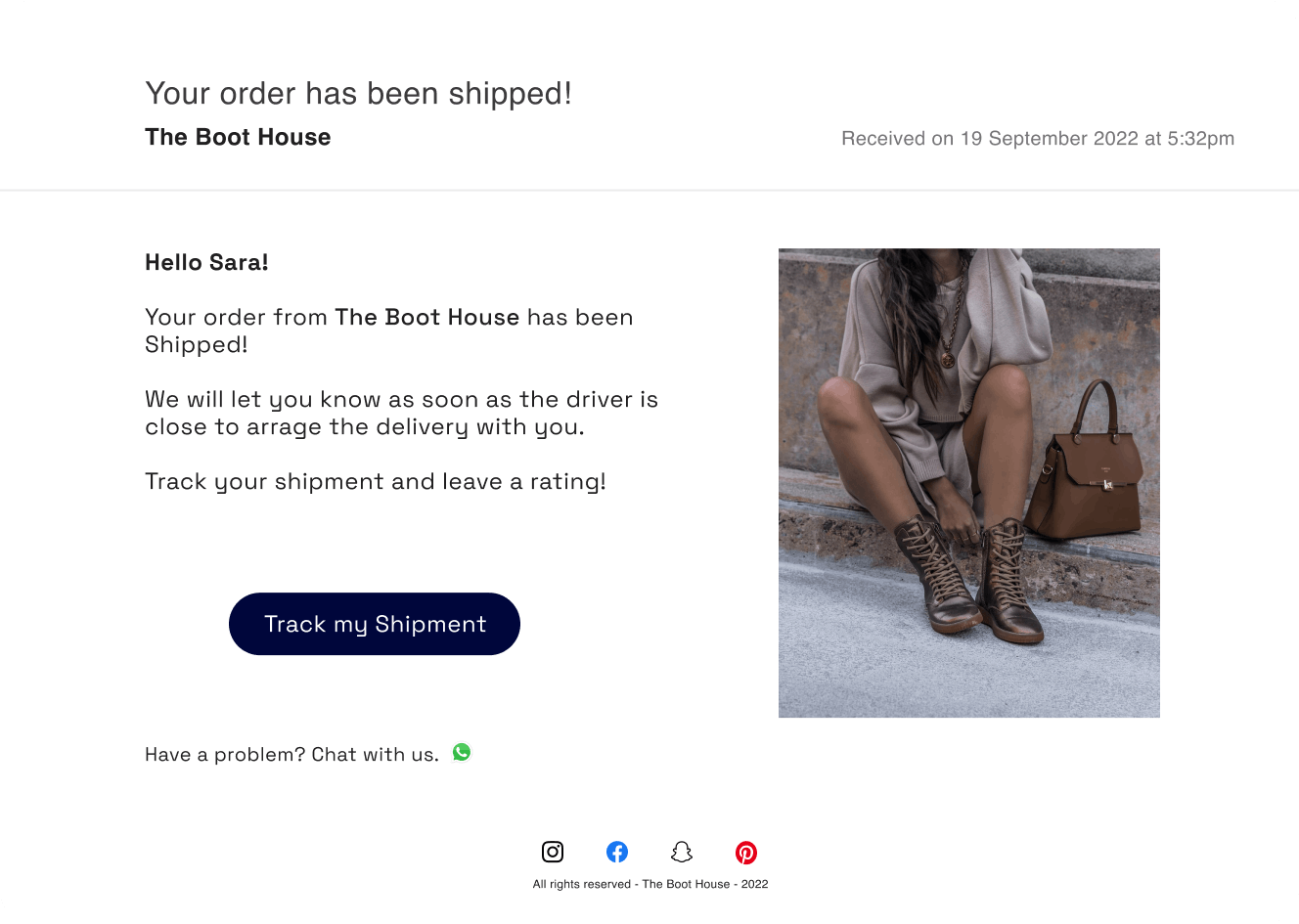 100%
of our customers get a full return on investment within the first year of operation

Calculate your ROI with Carriyo
We understand every business is different. Get in touch with one of our representatives to get an ROI report for your business.
Contact Us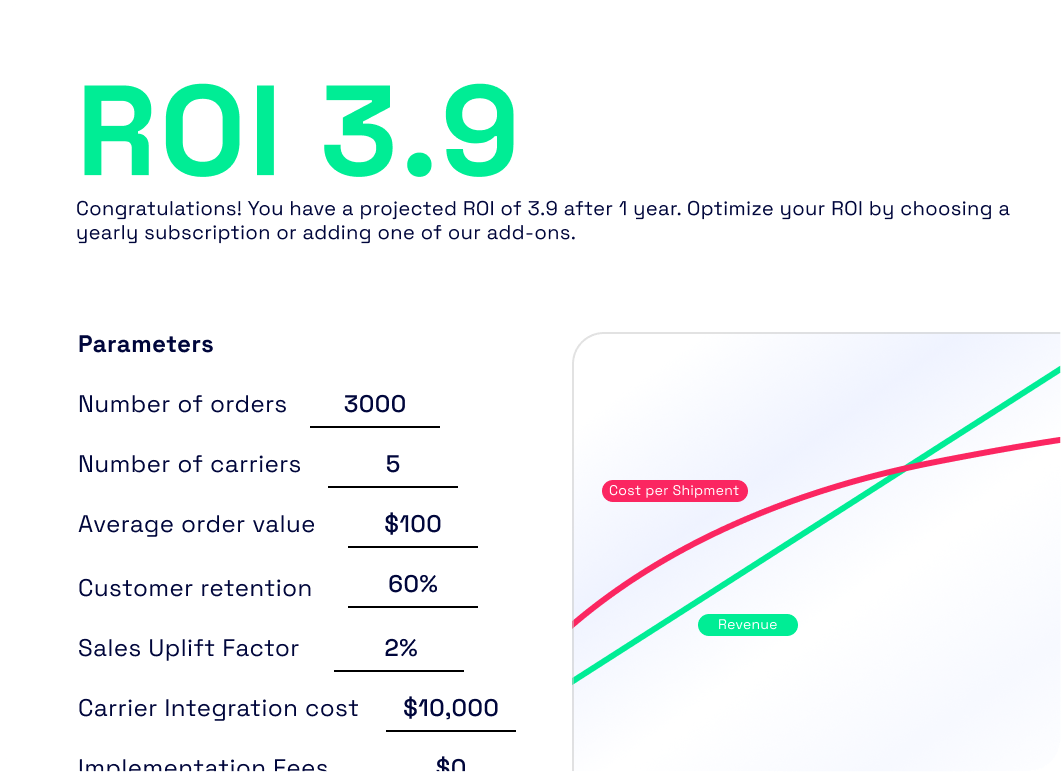 Automate shipping operations and elevate post-purchase customer experience
Get Started
We're trusted by