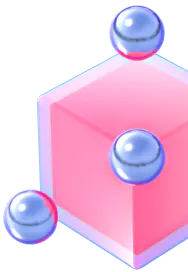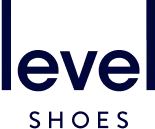 Helping a luxury eCommerce brand transform their last mile
Carriyo worked with Level Shoes to reduce manual operations by 90% to streamline and improve delivery processes and times. Level Shoes is a multi-brand eCommerce store that offers men's, women's and kids designer shoes, bags and accessories.
The challenge
01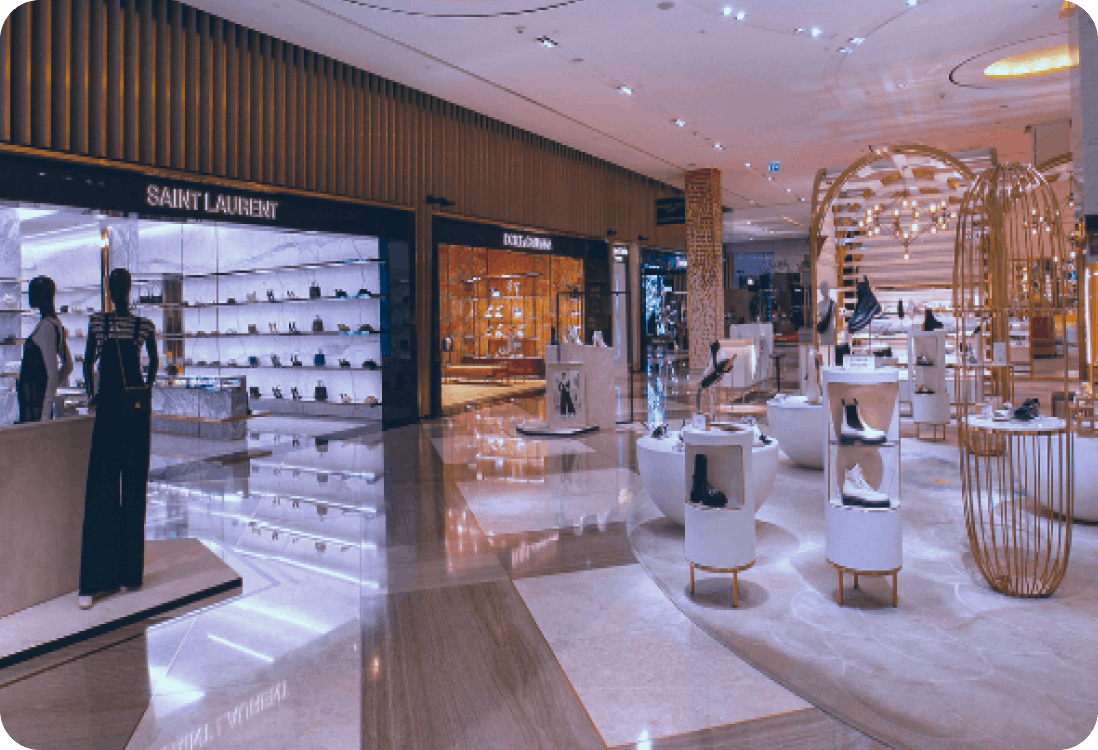 An unrivaled customer experience is the goal, underpinned by the firm belief that the future is reserved to those who offer an excellent and unique customer experience.

As a brand that is defining what the future of retail looks like, Level Shoes looks to fulfill customers from all around the world. This objective comes with operational challenges that require powerful automation and orchestration.
How Carriyo helped
02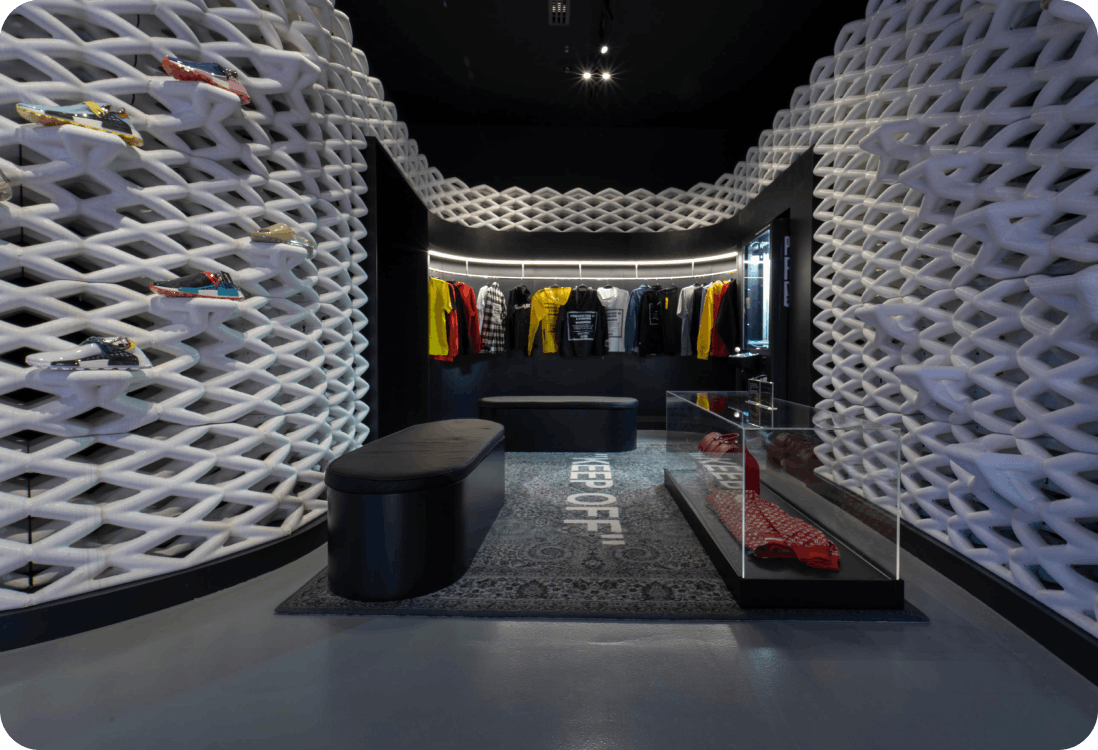 Carriyo was implemented as part of Level Shoes digital transformation program.

The Carriyo shipping automation software was used to automate hyperlocal, regional and international fulfillment operations from its flagship location.
The results
03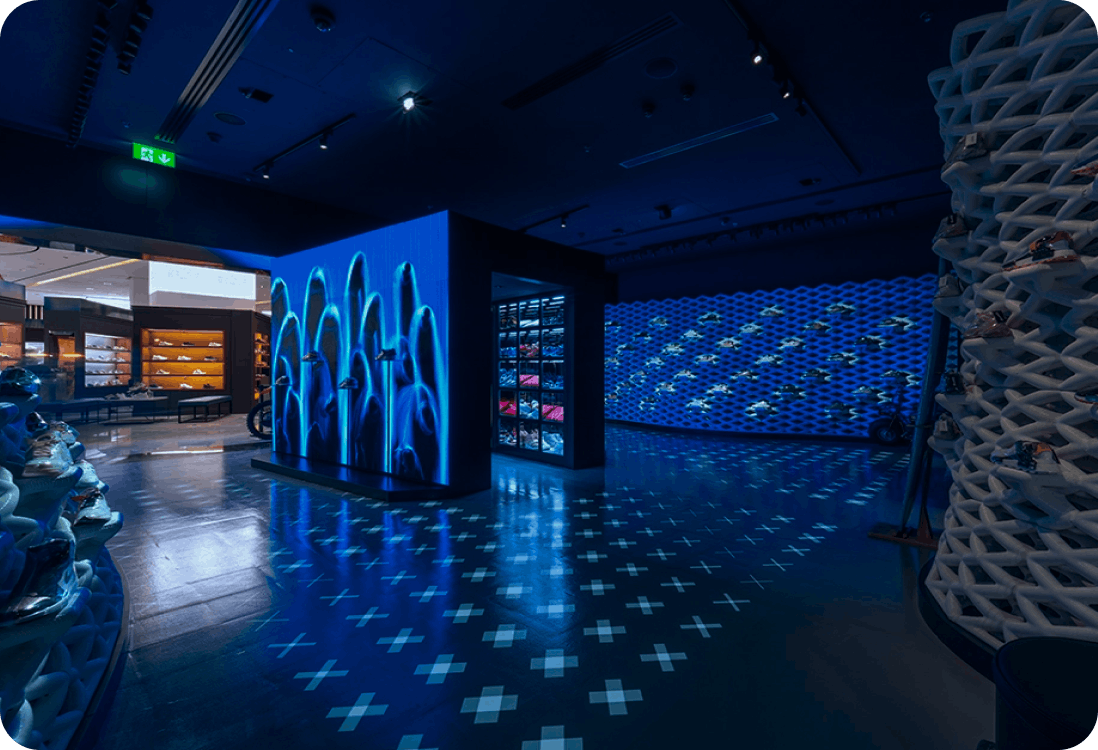 Full automation of shipping operations and increased fulfillment velocity.

Deliveries in 3 hours within urban areas and international shipping for foreign customers with an outstanding service level.
"We aim for a channel agnostic approach to retail. We want to be where our customer is and offer an outstanding service wherever that may be. The last mile is key because it is where brands have been losing ground and control over the customer experience and blaming the problem on third party logistics partners."
Automate shipping operations and elevate post-purchase customer experience
Get Started