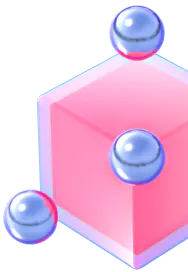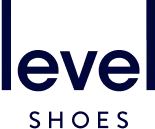 Shipping Automation
How "Level Shoes" transformed their complete shipping process and reduced manual operations by 90% using Carriyo.
The challenge
01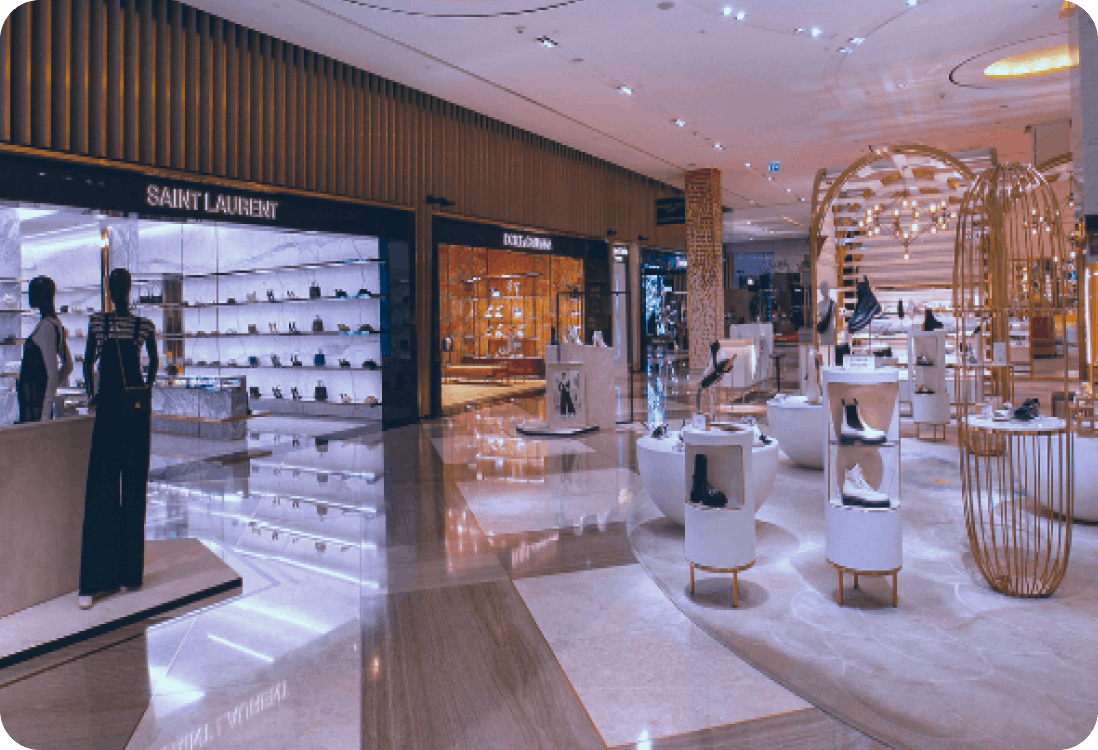 An unrivaled customer experience is the goal, underpinned by the firm belief that the future is reserved to those who offer an excellent and unique customer experience.

As a brand that is defining what the future of retail looks like, Level Shoes looks to fulfill customers from all around the world. This objectives comes with operational challenges that require powerful automation.
How Carriyo helped
02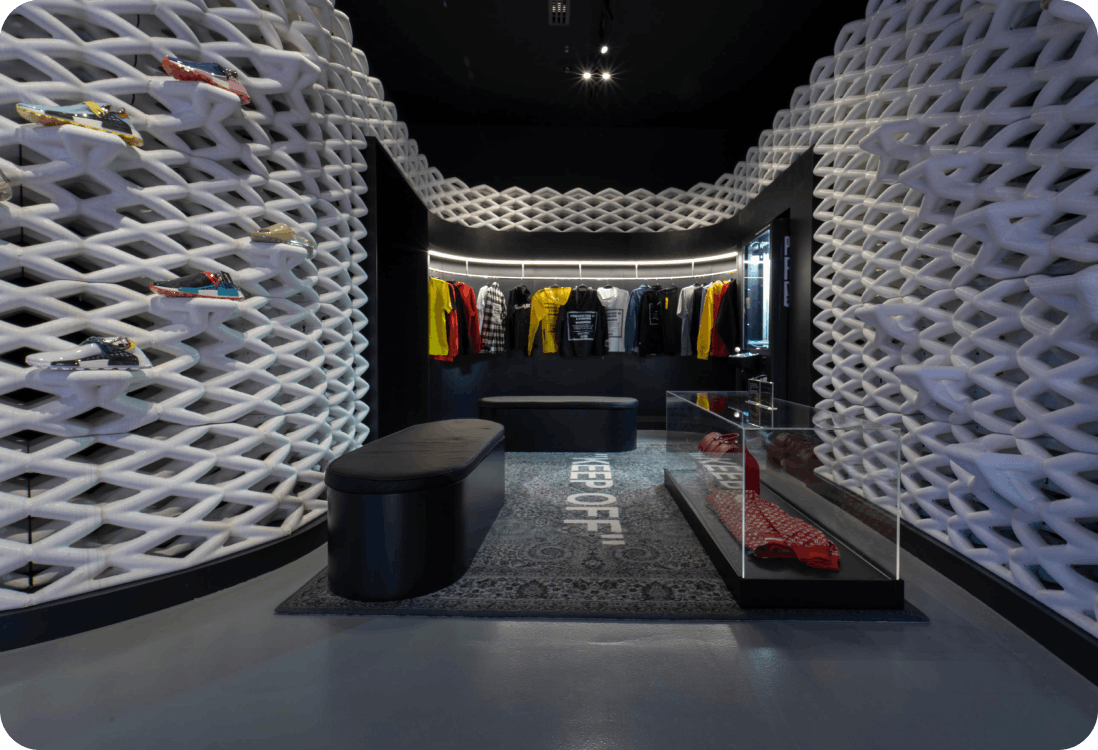 Carriyo was implemented as part of Level Shoes digital transformation program.

The platform was used to automate hyperlocal, regional and international fulfilment operations from its flagship location.
The results
03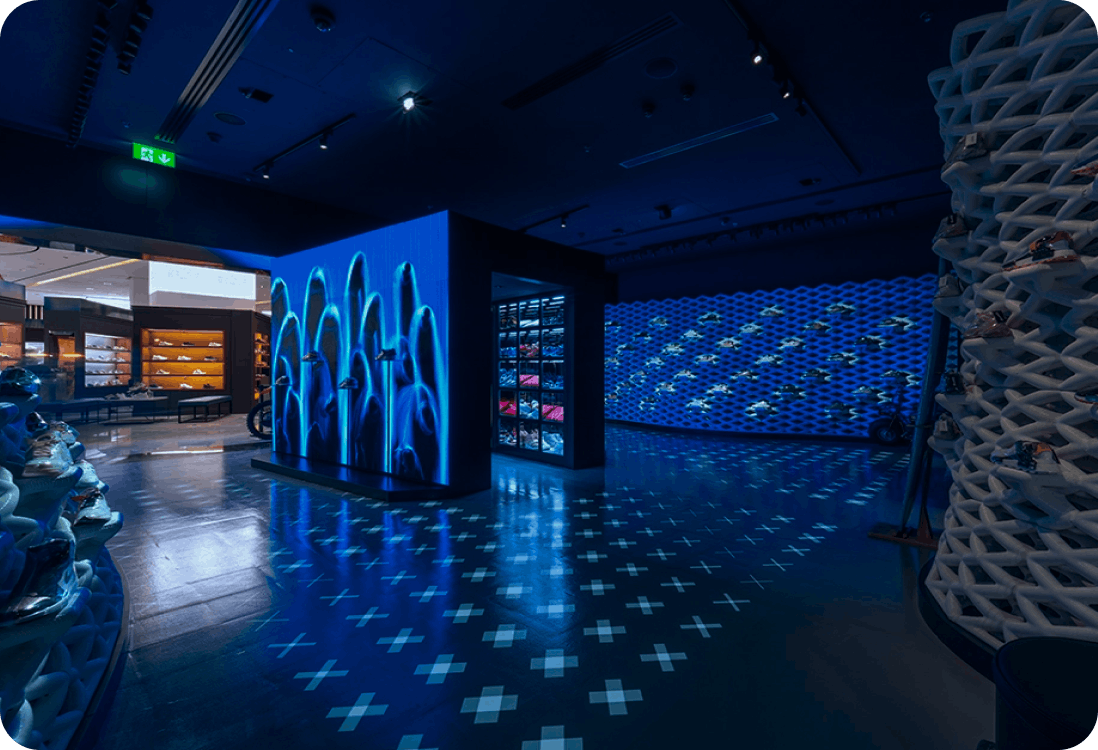 Full automation of shipping operations and increased fulfilment velocity.

Deliveries in 3 hours within urban areas and international shipping for foreign customers.
Automate shipping operations and elevate post-purchase customer experience
Get Started