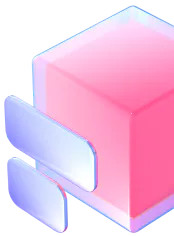 Carrier Management
How "CompanyX" transformed their shipping operations, taking control of their carriers by using Carriyo.
The challenge
01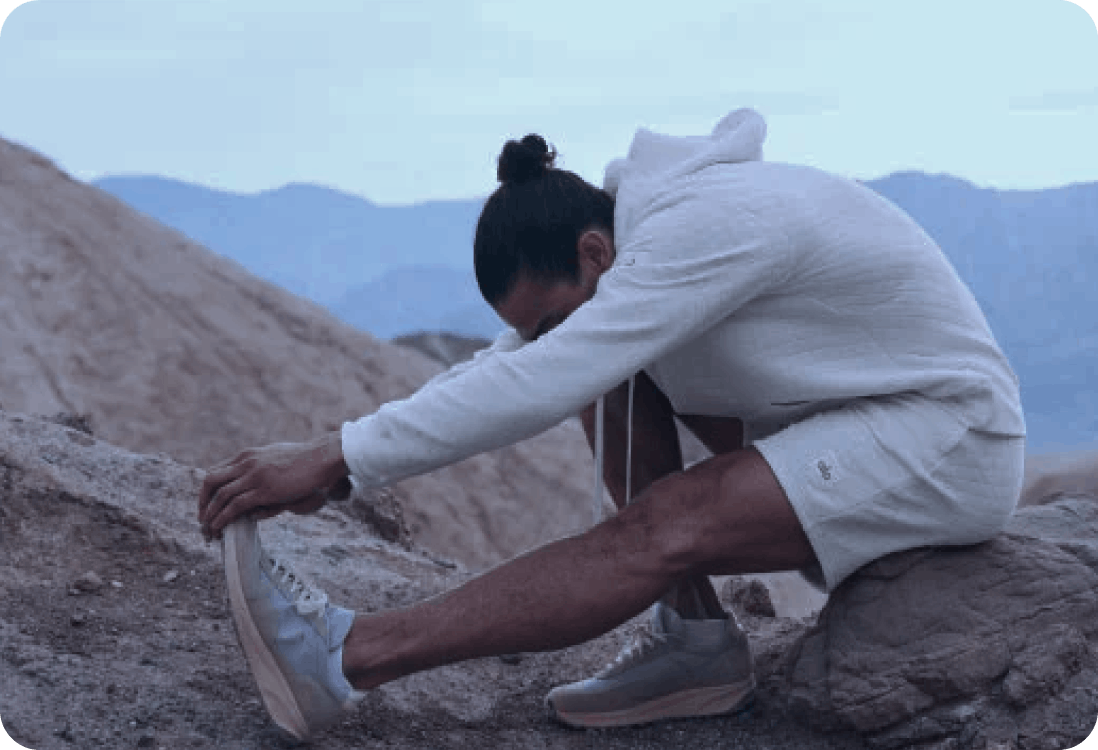 Managing such a large diversity at scale demands a balance between automation, standardization and efficiency as well as a high level of flexibility and speed at an operational level.

For CompanyX, one of the key drivers for the implementation of Carriyo was to address the need to manage customer experience in the post-purchase part of the customer journey.
How Carriyo helped
02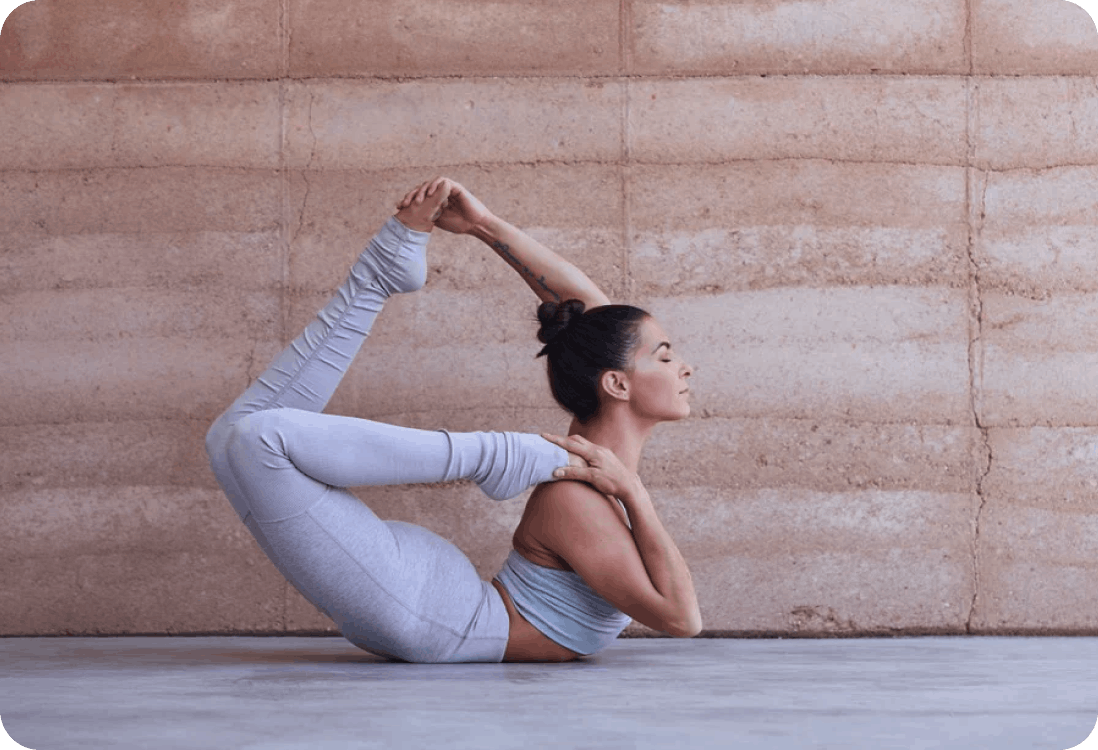 Carriyo was launched in record time within CompanyX's extensive digital transformation program.

The CompanyX's team automated the shipping process. Not having to integrate to multiple shipping partners opened the door to adopt new partners quickly and create new service options.
The results
03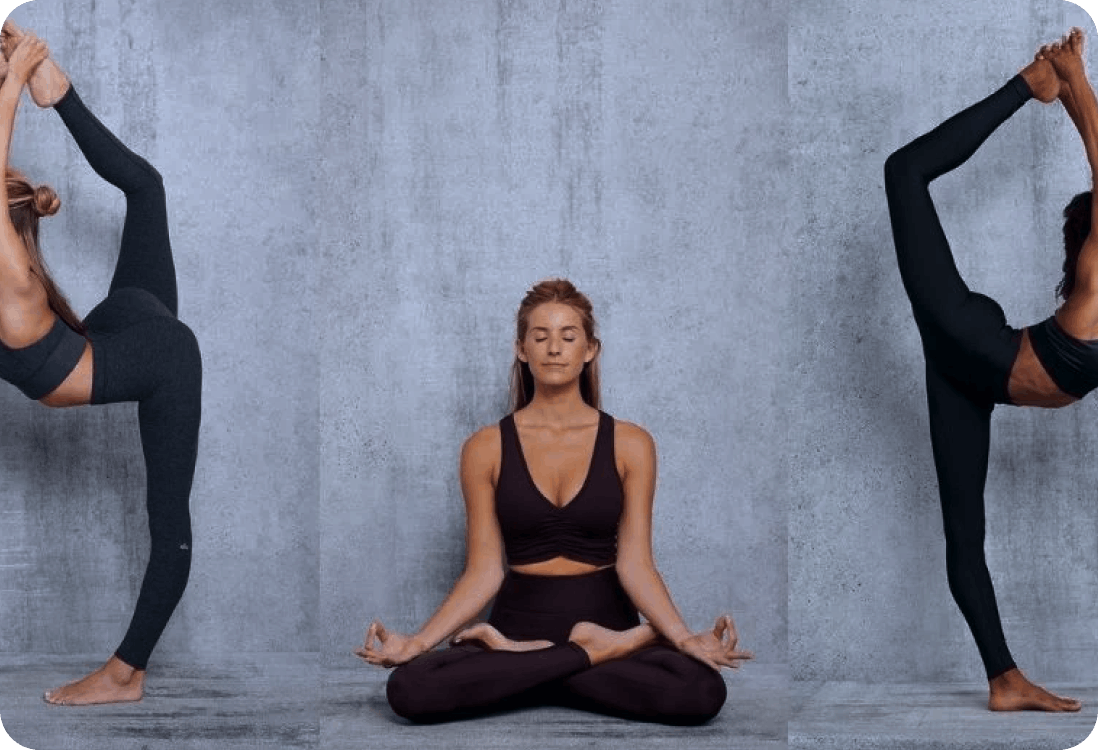 Due to CompanyX's staggering business volumes, every bit of improvement makes a huge difference. CompanyX managed to achieve its objective of increasing delivery KPI on all fronts and by doing so improved top line and bottom line numbers.

The number of customer complaints also hit an all-time low, decreasing by 80% from the moment Carriyo's Customer Experience modules were activated.
Automate shipping operations and elevate post-purchase customer experience
Get Started