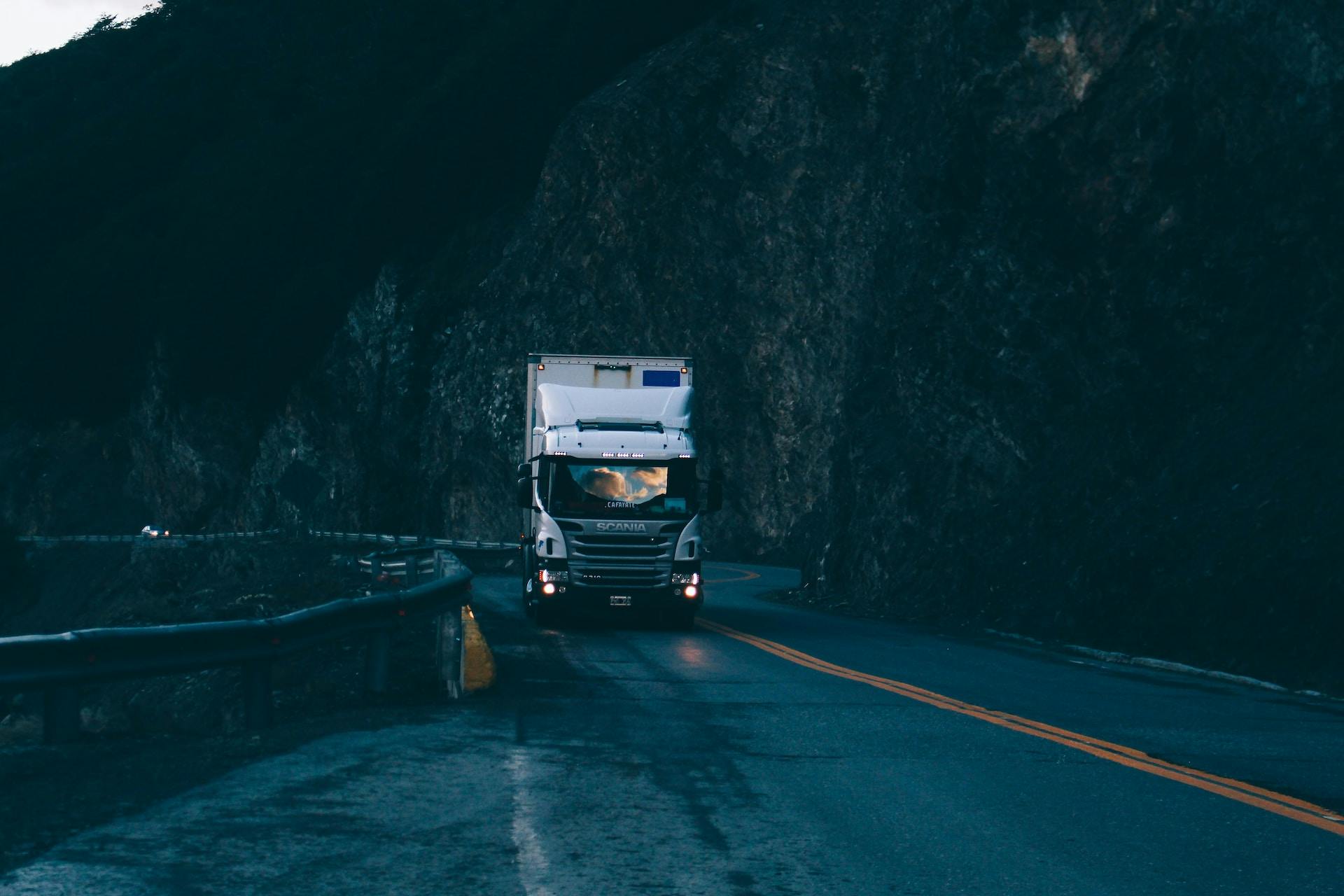 Carriyo
Nov 17, 2023 - 5min read
ARTICLE
What Is Last-Mile Carrier Tracking Software and How Can It Benefit Your Business?
In a supply chain, the delivery process consists of three stages: the first mile, middle mile, and last mile.
The first mile involves collecting products from the manufacturer or supplier. This stage sets the foundation for a safe, smooth and successful journey of the goods.
The middle mile connects the first and last mile, encompassing the long-distance transportation of goods.
The last mile is the final connection between the distribution center and the customer's doorstep.
Last-mile delivery is considered the most critical stage since it determines the success of the supply chain and the satisfaction of customers.
The timely and proper delivery of products is crucial in giving customers a pleasant, successful shopping experience. Conversely, any delay and mishandling of goods can result in their dissatisfaction, which will affect your business and reputation.
Fortunately, there are ways for you to improve your last-mile delivery. You can start by investing in the right software to manage your last-mile operations.
What Is Last-Mile Tracking Software?
Last-mile delivery tracking software comes with a variety of tools and features that let you manage the final and most important stage of the supply chain, which is getting your products from your shop, warehouse or distribution center to your customers, with the help of delivery service providers.
The best last-mile delivery software comes with the following essential features and capabilities:
1. Carrier Management
The right software makes it easy for you to compare and work with multiple carriers simultaneously. It lets you book, schedule, cancel and reassign shipments in minutes.
Through a carrier management platform, you can map out and track each carrier's shipping statuses and geographical delivery areas. You can also effectively manage their capacity, coverage and schedules to avoid overbooking, delays and delivery errors.
2. Shipping Automation
With this feature, you can automatically assign shipments to the right delivery service provider based on key factors, such as the customer's location, shipment value and weight, and your budget.
Additionally, you can use this tool to store and print shipping-related documents and labels.
3. Last-Mile Visibility
Last-mile delivery software gives you complete visibility over the entire process. Because of this, you can keep track of issues, prevent and resolve them within the shortest time possible.
With this software, you can also view omnichannel and multi-country operations, allowing you to manage operations and deal with issues efficiently.
Moreover, this last-mile delivery tracking capability can give you real-time visibility of all shipments and individual consignment history so that you and your team can efficiently handle all customer queries and concerns.
4. Customer Support
A good last-mile delivery tracking platform can help you communicate and engage with your customers. You can use it to send and respond to your buyers through SMS, email and chat.
Additionally, you can integrate the platform with your system to create branded tracking pages your customers can use to read information and updates about their orders. You can also use them  to collect feedback to improve your last-mile delivery service.
Benefits of Using Last-Mile Tracking Software
The tools and features of last-mile tracking software allow your business to leverage these benefits:
1. Increased Delivery Efficiency
Last-mile carrier tracking software can help you and your partner carriers choose routes that let them complete their deliveries faster.
Moreover, you can create more efficient schedules, thereby reducing the time and costs that come with last-mile delivery.
All these can help you reduce the risk of delivery errors, including incorrect addresses, missed deliveries, stoppages and package theft. This, in turn, can boost your reputation and profits.
2. Improved Carrier Management
Since the software has all the information you need regarding your partner carriers, you can compare their services more efficiently.
You can set key performance indicators (KPIs) for your delivery service providers and check if they are meeting them to ensure you are working with only the best, most reliable carriers.
When your last-mile delivery carriers consistently provide top-notch services, you will always satisfy your customers, which will do wonders for your business.
3. Better Delivery Monitoring
An exceptional last-mile tracking platform allows you and your team to be more proactive with deliveries and helps your customers prepare for contingencies in case of unforeseen events.
The software can analyze delivery patterns and historical data to predict how much time the transport will take and any issues that may arise due to traffic, road closures and rerouting schemes.  
This information can help you provide your customers with more accurate expected time of arrival or ETAs.
4. Data-Driven Decision Making
Advanced last-mile delivery tracking platforms can store large amounts of data and are powered by machine-learning algorithms.
These features can help you make smart, data-based decisions that can improve your last-mile operations.
You can implement these changes without worrying about making costly mistakes that may be hard to undo.
5. Better Customer Service
Last-mile delivery software offers a high level of transparency for you and your customers, ensuring everyone can see updates regarding every parcel anytime.
With this tool, your customers will know where their package is, when they will receive it and who will deliver it. You can also access updates regarding the delivery on the platform and send the buyer important information.
As mentioned, the data and visibility features of last-mile tracking software can help you improve various areas of your delivery service, ensuring you provide your customers with better, more pleasant experiences.
With the right last-mile delivery software, you can increase customer satisfaction and loyalty, reduce your manual dependency, and optimize operational costs, all of which can help you run a more efficient, successful business.
Contact us to know more about our last-mile delivery platform. 
Automate shipping operations and elevate post-purchase customer experience
Get Started