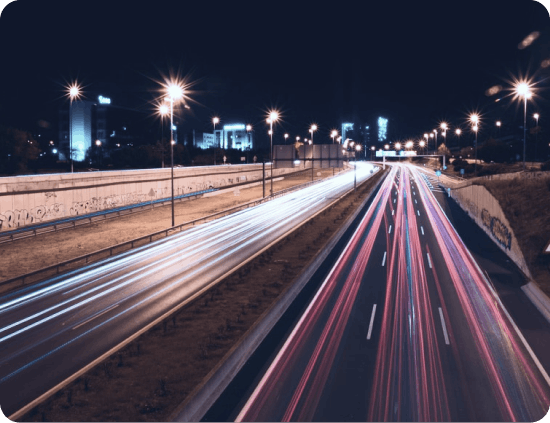 ARTICLE
Why Retail is looking at Shipping the wrong way, and three steps to do it right.
What if Shipping was actually an opportunity solution to improve margins and business performance overall? Here is how in three steps.
Step 1 - Elevate the experience and build customer retention
Make the shipping experience a bliss for customers. Create a journey that is flawless giving customers the ability to know where their order is at any time and in real time. 
Automatically trigger notifications to warn customers of any delays and offer them an apology and a small token of appreciation if the delivery falls behind the promised date.
Finally, allow them to rate their experience and be part of building up the brand.
Step 2 - Avoid delays and improve costs
Use as many different carriers as you can and use stores as fulfillment centers to get the best delivery options for each location and each customer. This will reduce shipping costs and reduce delivery times.
Step 3 - Track Service Levels and Last Mile Experience and be efficient
Measure shipping performance in different regions and compare delivery options against each other to improve over time.
Want to start looking at shipping the right way? Talk to us!
Automate shipping operations and elevate post-purchase customer experience
Get Started