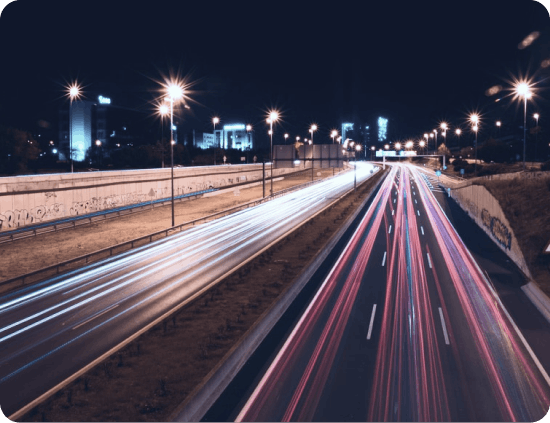 Last Mile Experience
Feb 2, 2021 - 2min read
ARTICLE
Why customer returns have just become great again
Well, after Rainbow Friday (at least this is how I think it should be called from now on) comes what I call Return Month with a whopping 30% return rate.
All the stuff that was sold at super low prices and squeezed up margins, sometimes even at cost just to win that extra customer and stay in the game, will eventually come back because it didn't fit, wasn't good or wasn't really needed in the first place.
Returns aren't going away and are actually a great opportunity to engage and up-sell if you know what you're doing. But operationally speaking, returns are still a headache. Specially when what we want to do is focus on the upcoming festive season and sell more.
The secret for managing returns better is to automate everything operational such as the reverse logistics, inventory management and refund processing, yet keep a personal touch on the communication with the customer, spot opportunities and convert them.
We are launching our new Returns feature which automates returns processing, streamlines customer service tasks to optimize exchanges and up-sell (and also weed out the fraudsters), and automates the shipping process.
Contact us to know more at info@carriyo.com.
Automate shipping operations and elevate post-purchase customer experience
Get Started