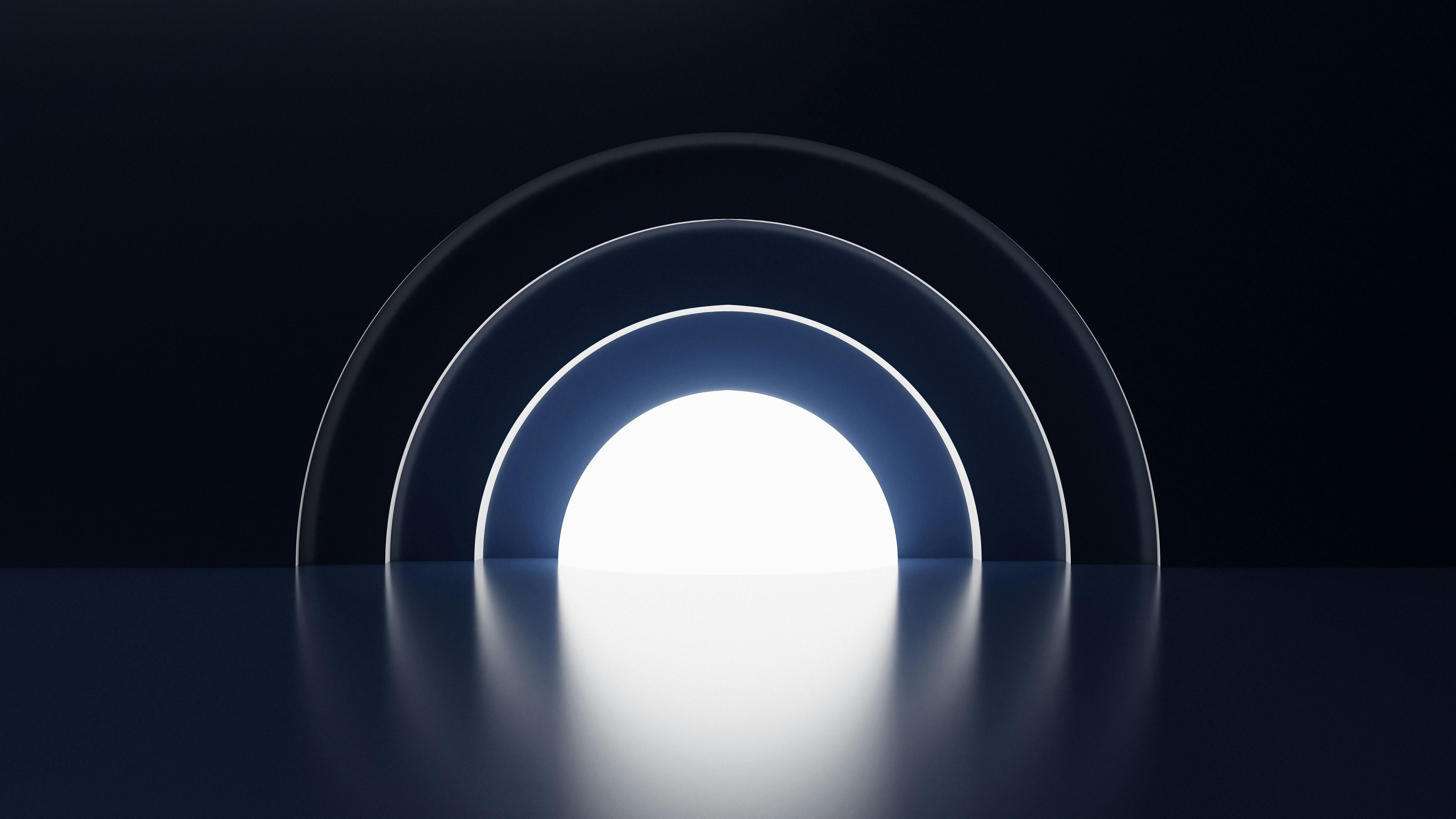 Last Mile Innovation
Nov 25, 2022 - 3min read
ARTICLE
How Carriyo is helping retailers deal with black Friday
Since last night, eCommerce shipping volumes have multiplied as they always do this time of the year. Looking at our dashboard right now, I can see retailers multiplying their volumes anywhere from 3 to 6 times their average shipping volume and we are still at the beginning of the day.
Behind the scenes, retailers are going through a very stressful period. Teams are on call overnight ensuring that operations don't stop and that the business can respond to all the increased demand without forfeiting quality of service. There is a nervousness in the air. Any small incident triggers a big response with a fear that the problem might escalate and impact thousands of orders.
It is a tricky job, but people are coping well. We've provided our customers with a consolidated view of their shipping operations which show them their operational progress and health status in real time. Any shipment that fails well-defined targets for preparation, collection or delivery is immediately highlighted, and if customers start feeling upset about delays to their delivery the customer service team can also get that immediate feedback gleaming through the dashboard and ready for action.
Automation is key. At this peak, we are currently processing hundreds of shipment requests per second coming in from our customers, assigning them to different last mile delivery companies, retrieving labels and tracking them in near-real-time. All this in a matter of a few seconds to ensure that operators in the warehouses get their label out of the printer shortly after confirming the order is packed and that end consumers get an immediate view of where their order is and what is the expected delivery time.
Last mile delivery companies are on the other side of the fence feeling the heat. This is the time of the year when they are really put to the test. It is a fight for survival really. They struggle, as it is only normal when you have to scale your capacity by tenfold overnight. We see that somethings have started to break. Even the well established delivery services have their systems starting to timeout and become irresponsive to shipment label requests due to the sheer volume.
To help with this problem, we are constantly calibrating our system to even out the distribution of requests to last mile delivery services and throttle the volume to ensure they don't get flooded by requests by smoothing our the peaks. We also reset our auto-retry mechanism to retry more often. This helps retailers to not have to deal with every single failed label request and also increases the success rate of delivery services in receiving and honoring their customers' requests. That's what I call win-win.
From our part, here at Carriyo, we love seeing our customers succeed and our delivery service partners thrive at this time. Overall things are running really smooth and I can't help myself but be proud of the highly scalable and performant solution we've built in the last few years. It means we are fulfilling our vision of revolutionizing last mile operations here in the Middle East and, hopefully soon, all around the world.
Happy white and black Friday everyone!
Automate shipping operations and elevate post-purchase customer experience
Get Started