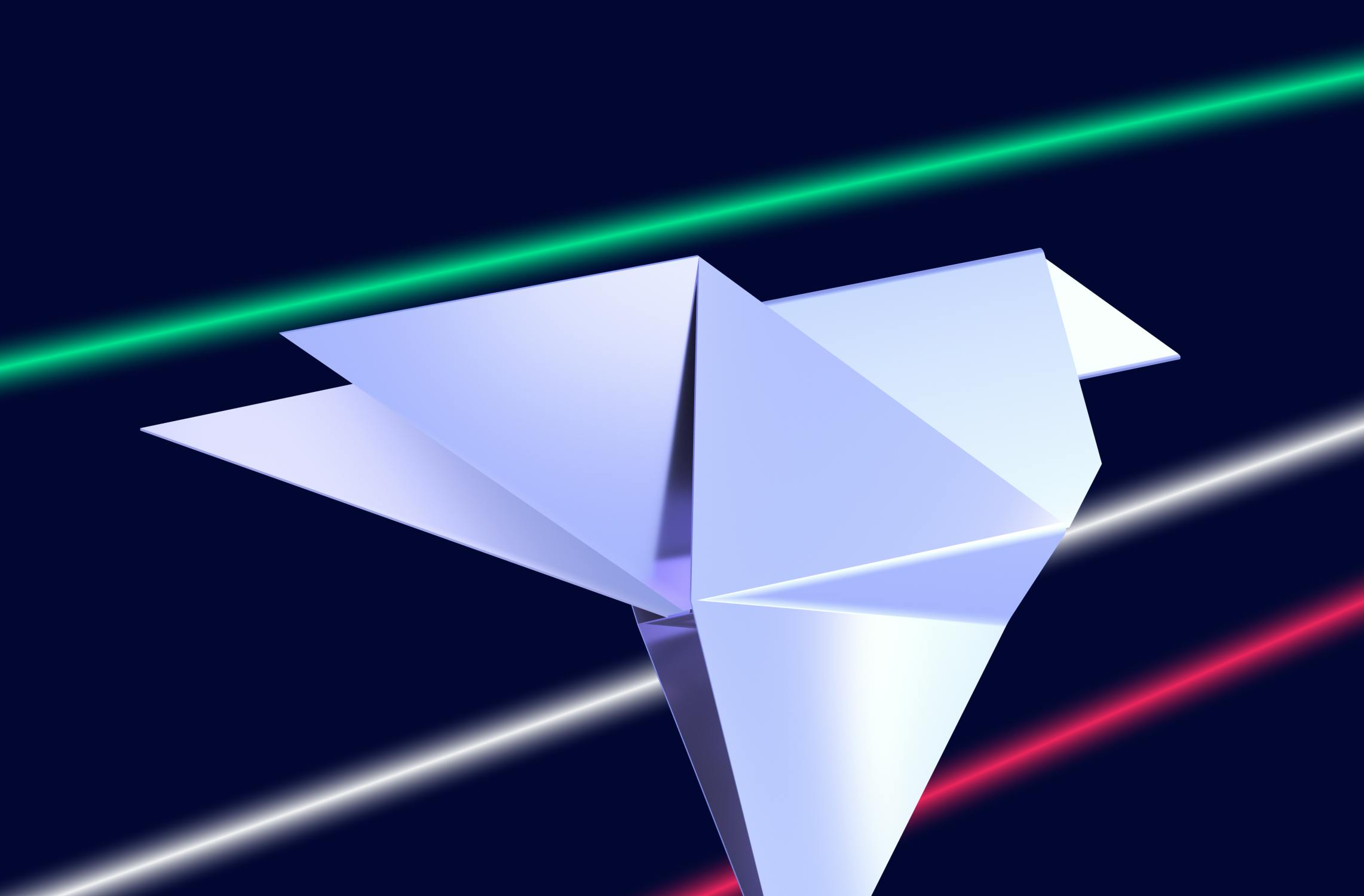 Carriyo
Dec 9, 2022 - 1min read
ARTICLE
Carriyo is now Free!
This year we've been quite silent. Working very hard to deliver a new brand identity and a new product that was part of our vision at the inception of our brand.
When we started this business we wanted to disrupt the way businesses manage their last mile operations, and we wanted to help eCommerce startups succeed by accelerating their access to shipping, upgrading their toolkit to manage customer experience and by democratizing the access to last mile delivery services.
Earlier this year we quietly launched our new brand identity and website, and now we have launched Carriyo self-onboarding which allows merchants to create accounts and explore the platform on their own, and is targeted at the small and medium sized enterprises.
As part of this, we have launched 3 subscription tiers with transparent pricing and the first tier is absolutely free. We are very happy to be able to offer our platform absolutely free of charge for those who are just getting started and need all the help they can get. In my mind this is just us giving back to the community for all the success and support we've received from our customers over the last few years.
There is still a lot of work to do, but this marks a new stage of development for our company as we now extend our services and customer base well beyond our home, from Dubai to the GCC and to the rest of world.
If you're curious about this, feel free to go to our website and sign-up!
Automate shipping operations and elevate post-purchase customer experience
Get Started