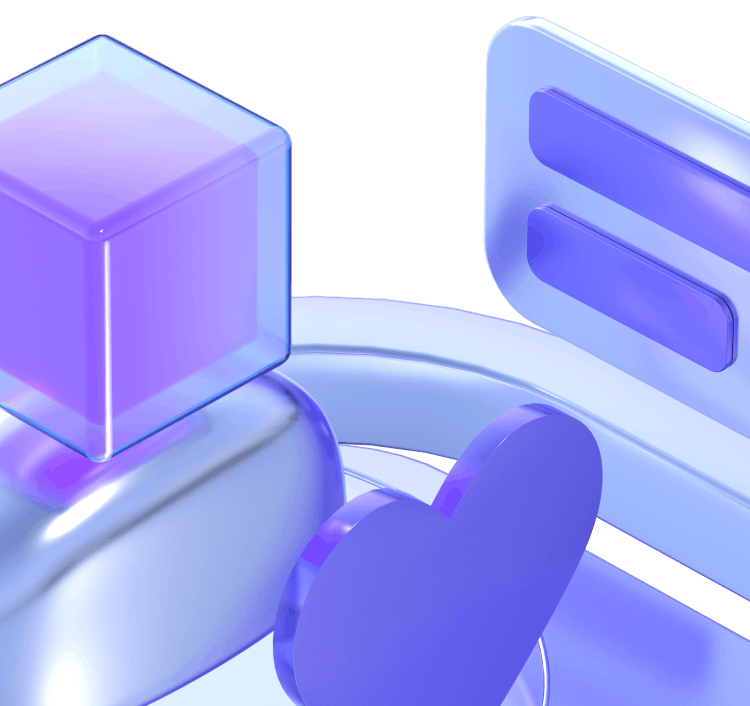 customer engagement
Empower your customer service teams and minimise customer enquiries
Customer Notifications
Don't wait until it is too late to communicate delays or issues to your customers. Send automatic SMS, email or Whatsapp for Business notifications based on shipment status and in multiple languages. Triggered notifications decrease customer service calls and increase customer engagement. Our customers have decreased call center inquiries by 30% within the first month of operations.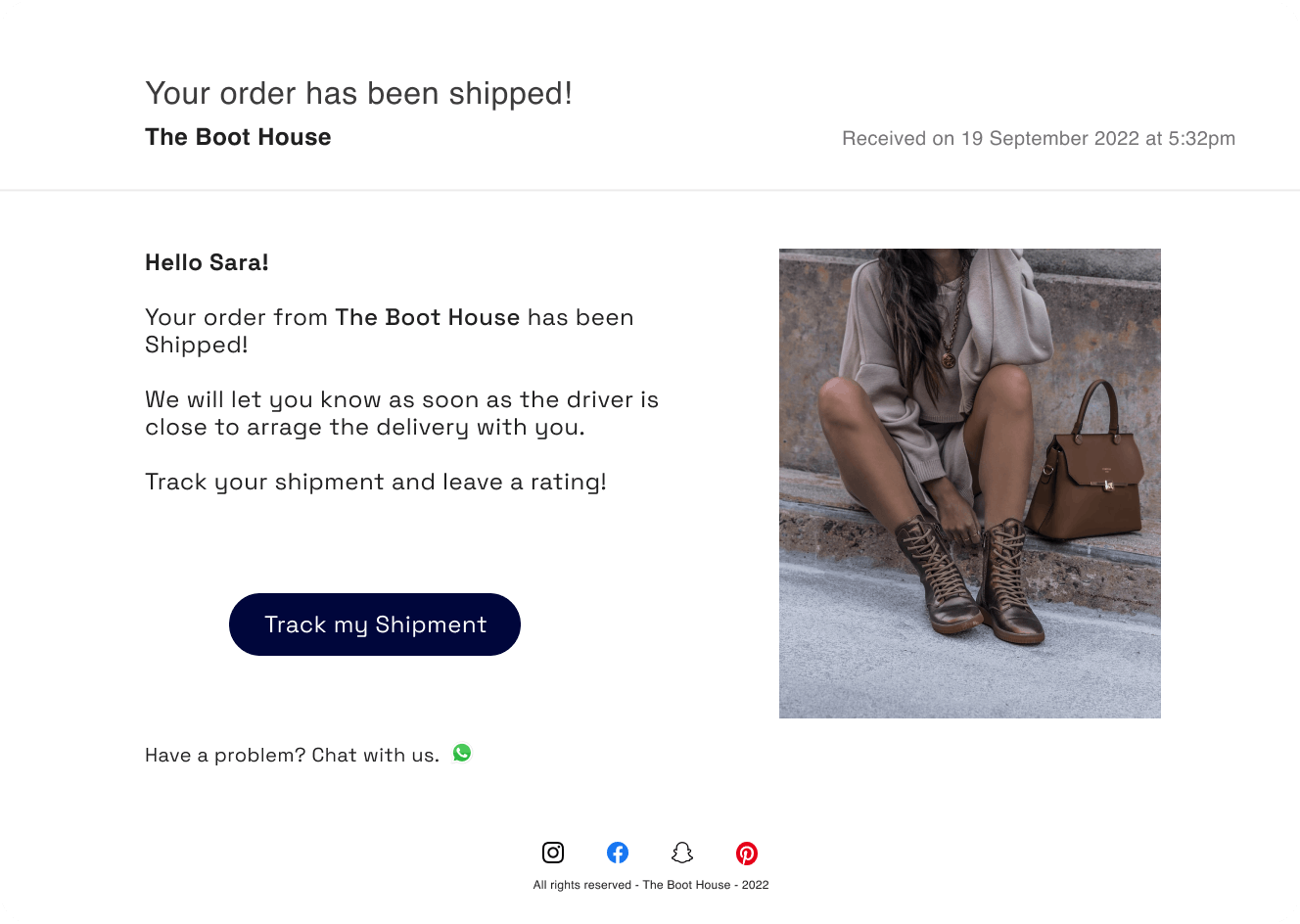 Branded Tracking Pages
Delivery partners don't offer a curated and standard approach to order tracking which can lead to a frustrated customer experience. Branded tracking pages provide customers with all the information they need about the latest updates on their delivery. They also contribute for a boost in traffic to your website as customers don't need to leave your website to check on their order.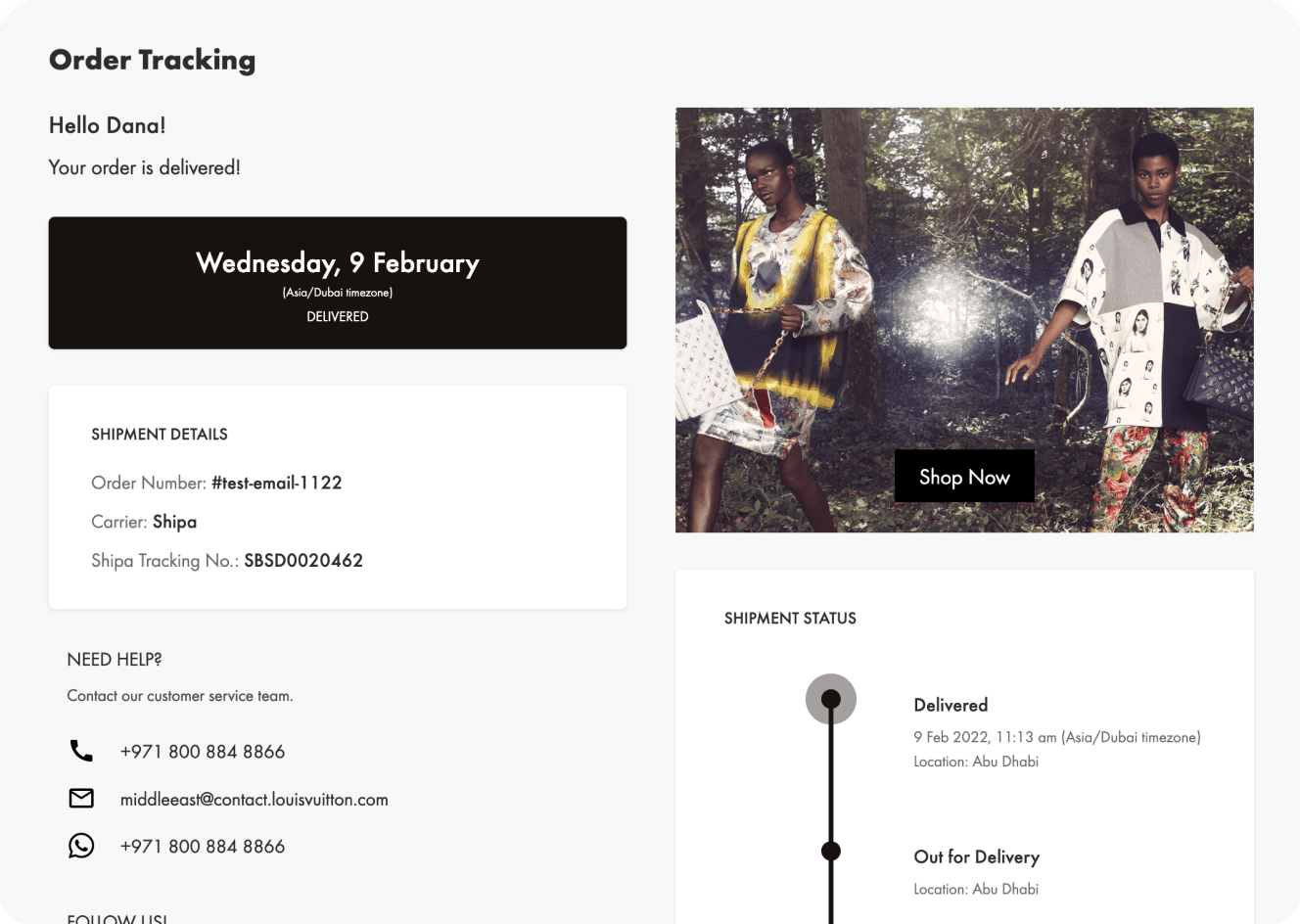 Customer Feedback Loop
Qualitative feedback is gathered from customers to provide a 360 degree view of customer satisfaction at the very end of the purchase journey. Results can be used by customer service team to contact customers who reported issues and identify problems in the brand's last mile experience.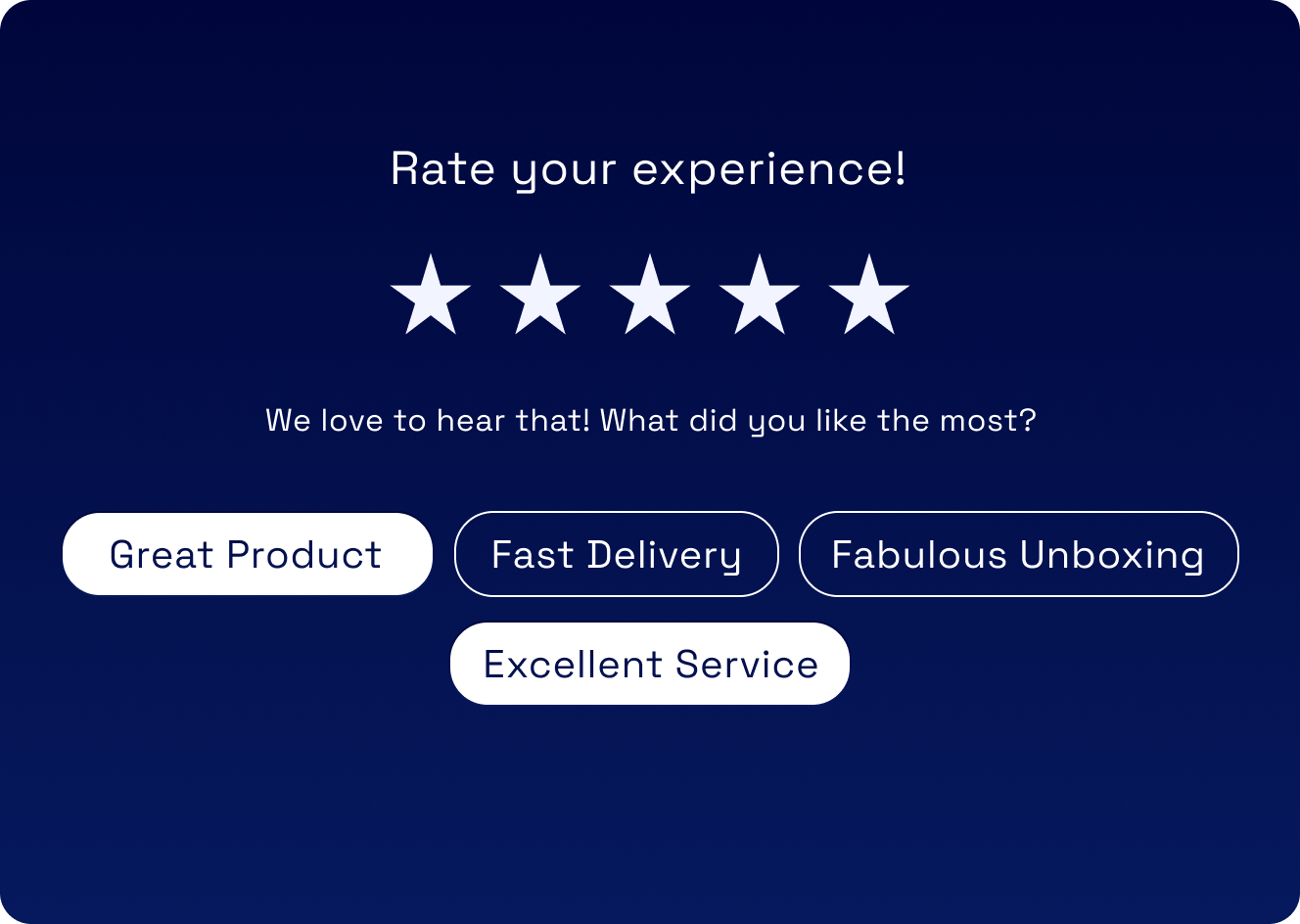 Branded Returns Experience
A fully branded returns portal is available to gather return requests and automate the approval and pickup process. Give your customers an easy and frictionless way to initiate returns and automate the process with fraud mitigation.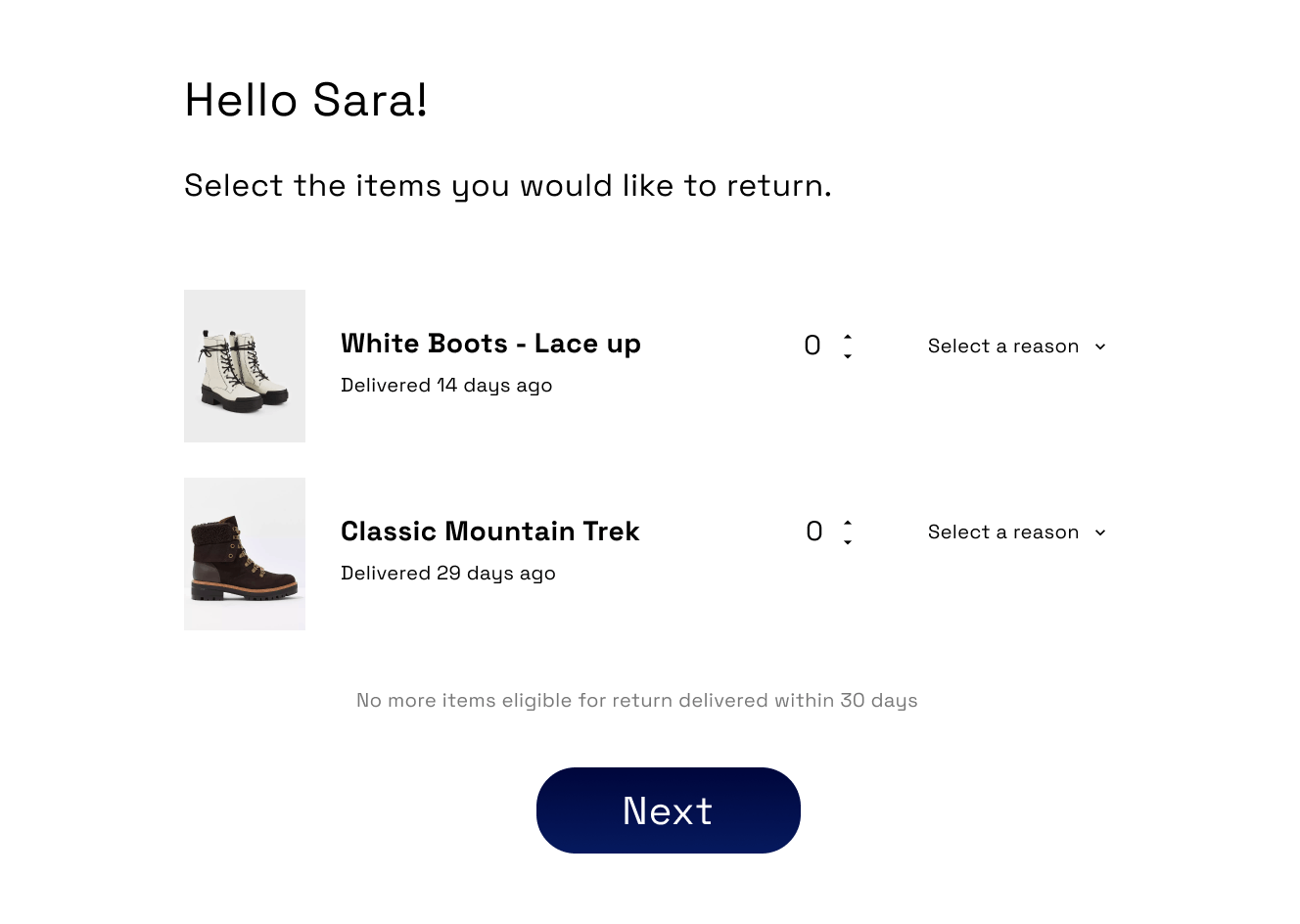 Samer El Mosley
Head of Supply Chain at L'Occitane
Carriyo was a big relief for us, it helped onboard as many carriers as we needed and gives us great visibility on their performance in real time. It is a user friendly and customer centric solution.
Powerful integrations
100 out-of-the-box delivery services for your business including Same Day, Next Day, Express and Cross-border delivery.
LEARN MORE
Automate shipping operations and elevate post-purchase customer experience
Get Started
We're trusted by