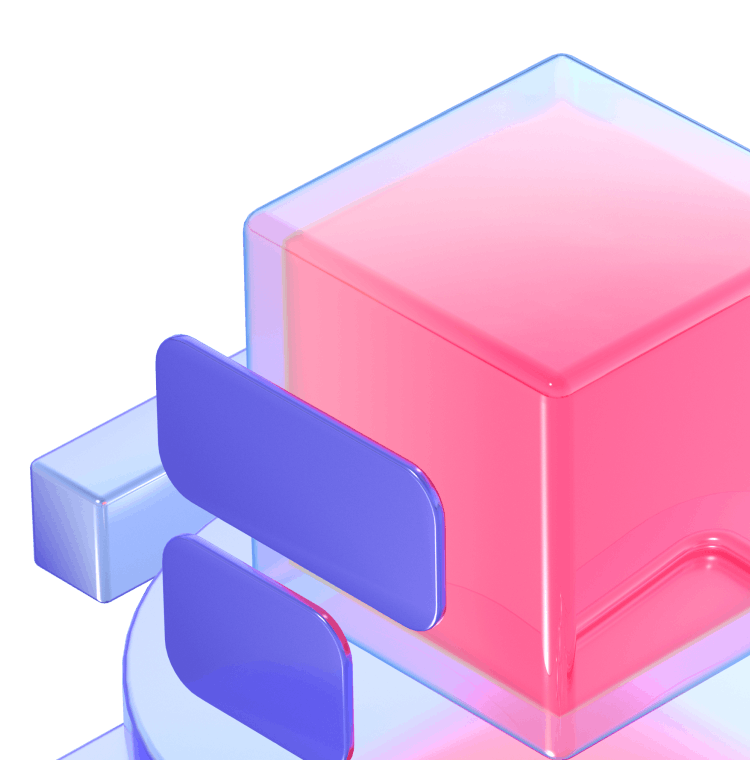 carrier management
Manage all your carriers from a single platform
Transform your business with our carrier management solutions
Carriyo's multi-carrier shipping software helps clients compare and work with multiple carriers at the same time without sacrificing speed, efficiency and accuracy.
Carrier integration
We offer easy integrations for over 60 carrier partners and counting. Our connectors are complete and work in real time. This means that our Carrier Management platform takes care of booking, scheduling, cancellations and re-assignments. All actions take immediate effect and there is no waiting time. To make things simple, our multi-carrier parcel management solutions maps carrier updates into a clear list of shipping statuses and geographical delivery areas to avoid address validation issues after checkout.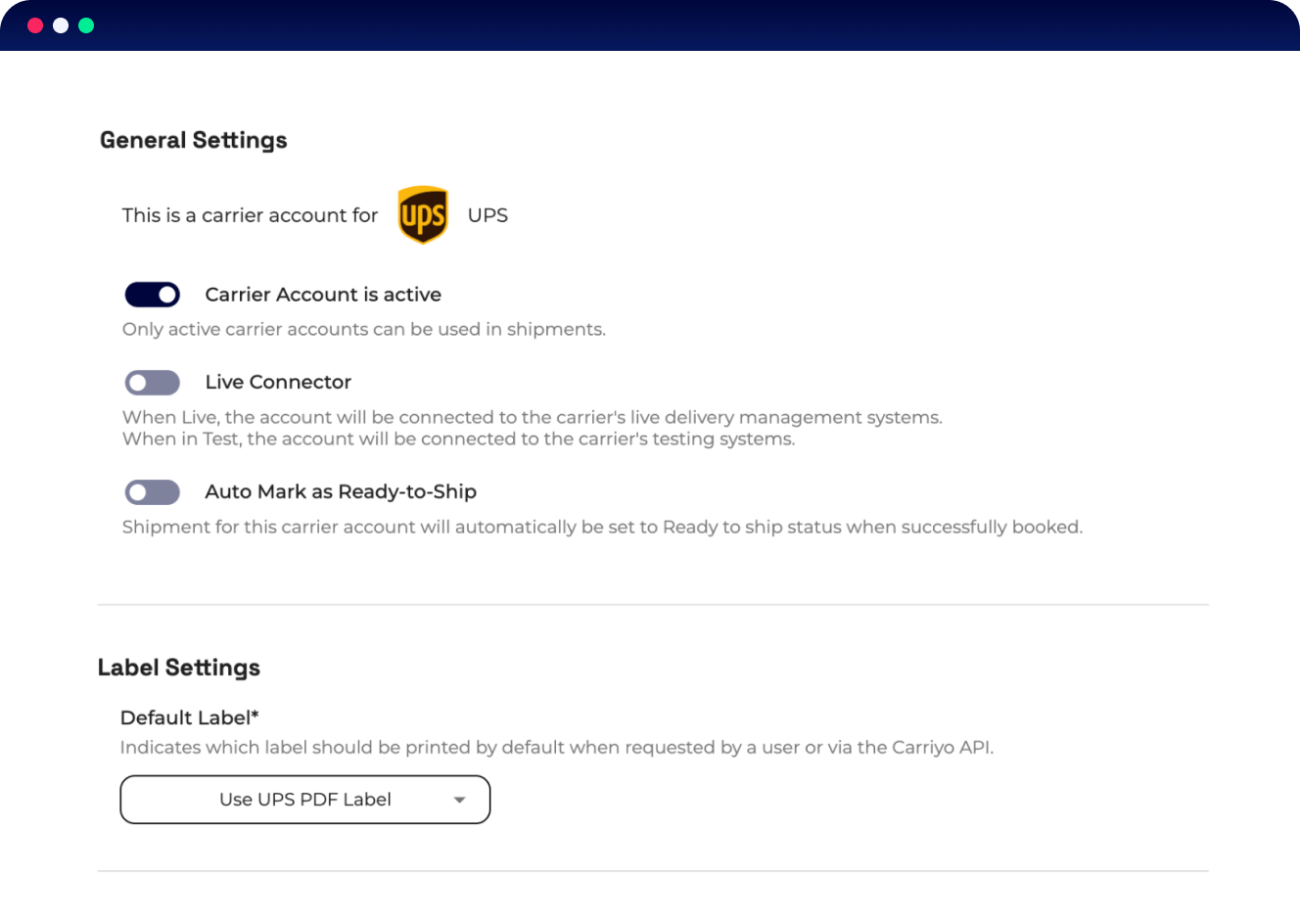 Carrier Capacity Solutions and Coverage
Manage your carrier's capacity and operation schedule to avoid overbooking and delivery delays. Define and manage the coverage of your carriers to avoid assigning shipments to the wrong carrier or losing efficiency in your own fleet delivery routes.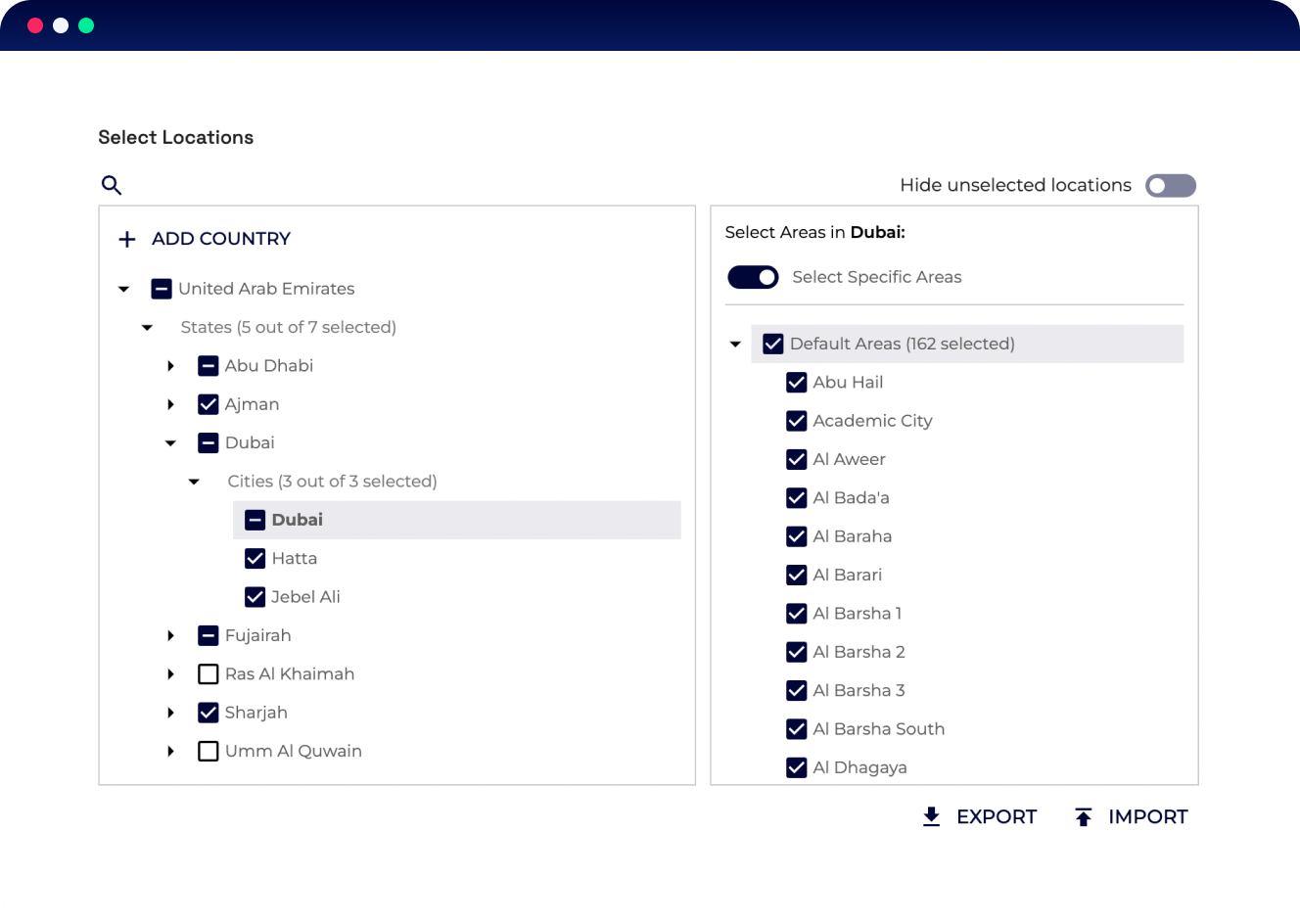 Labels & Shipping Documents
Store your carrier's labels and documents so they can be printed at any time. Customize and print your own labels and documents taking into account your shipping partner's requirements.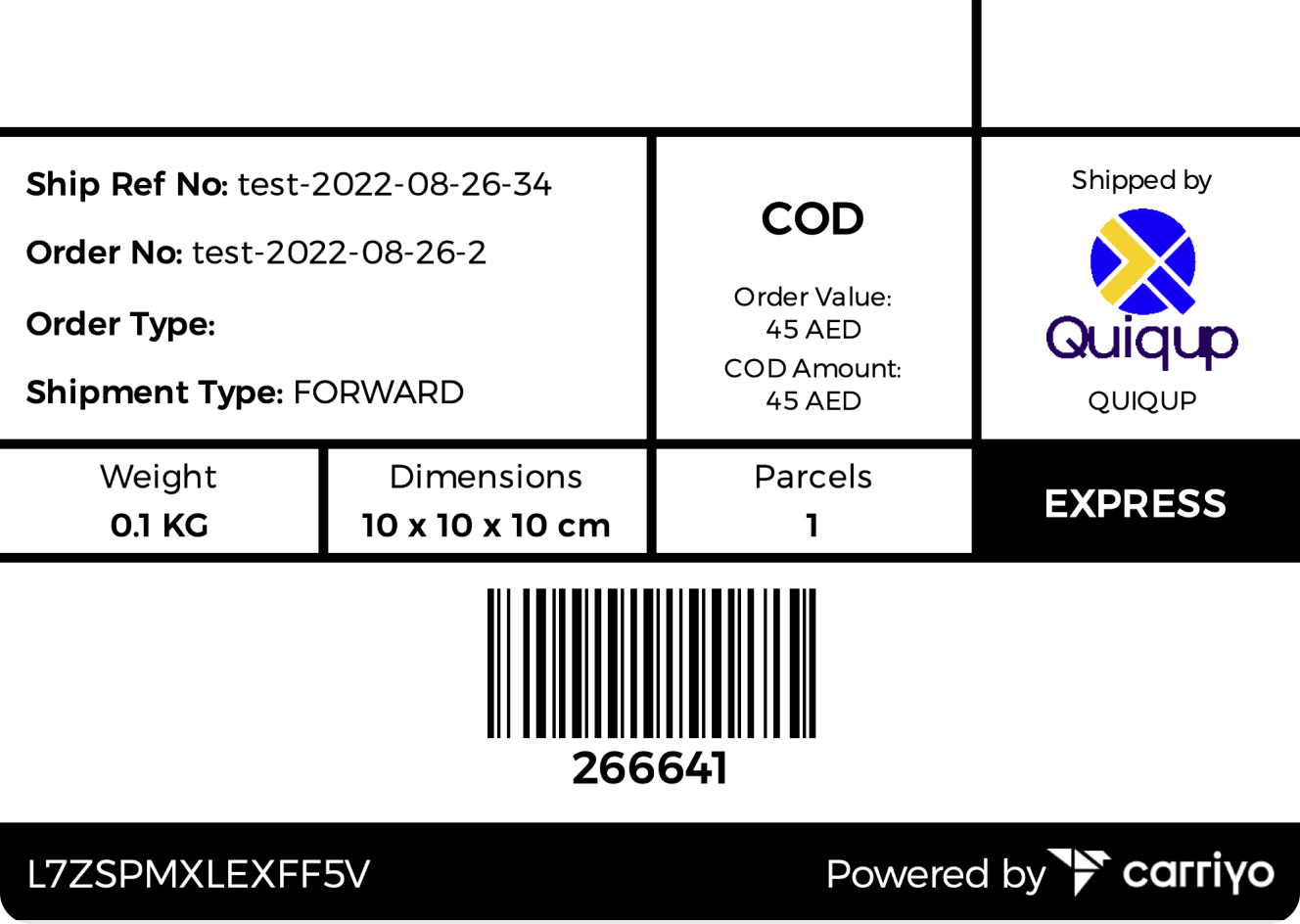 How the Carriyo carrier management platform improves your efficiency.
01
Quick and seamless flow
Automated bookings, scheduling and cancellations, no hitches.
02
Visibility into shipments
Shipping statuses are mapped and displayed in a consistent and clear manner.
Once defined, our automations match carriers and destinations accurately and automatically.
Delivering success for our customers
Our clients optimized their customers' post purchase journey by integrating Carriyo's carrier management logistics platform.
Rania Masri
CEO at Level Shoes
We aim for a channel agnostic approach to retail. We want to be where our customer is and offer an outstanding service wherever that may be. The last mile is key because it is where brands have been losing ground and control over the customer experience and blaming the problem on third party logistics partners.
Powerful integrations
100 out-of-the-box delivery services for your business including Same Day, Next Day, Express and Cross-border delivery.
LEARN MORE
Explore more ways to manage your shipping performance.
Automate shipping operations and elevate post-purchase customer experience
Get Started
We're trusted by